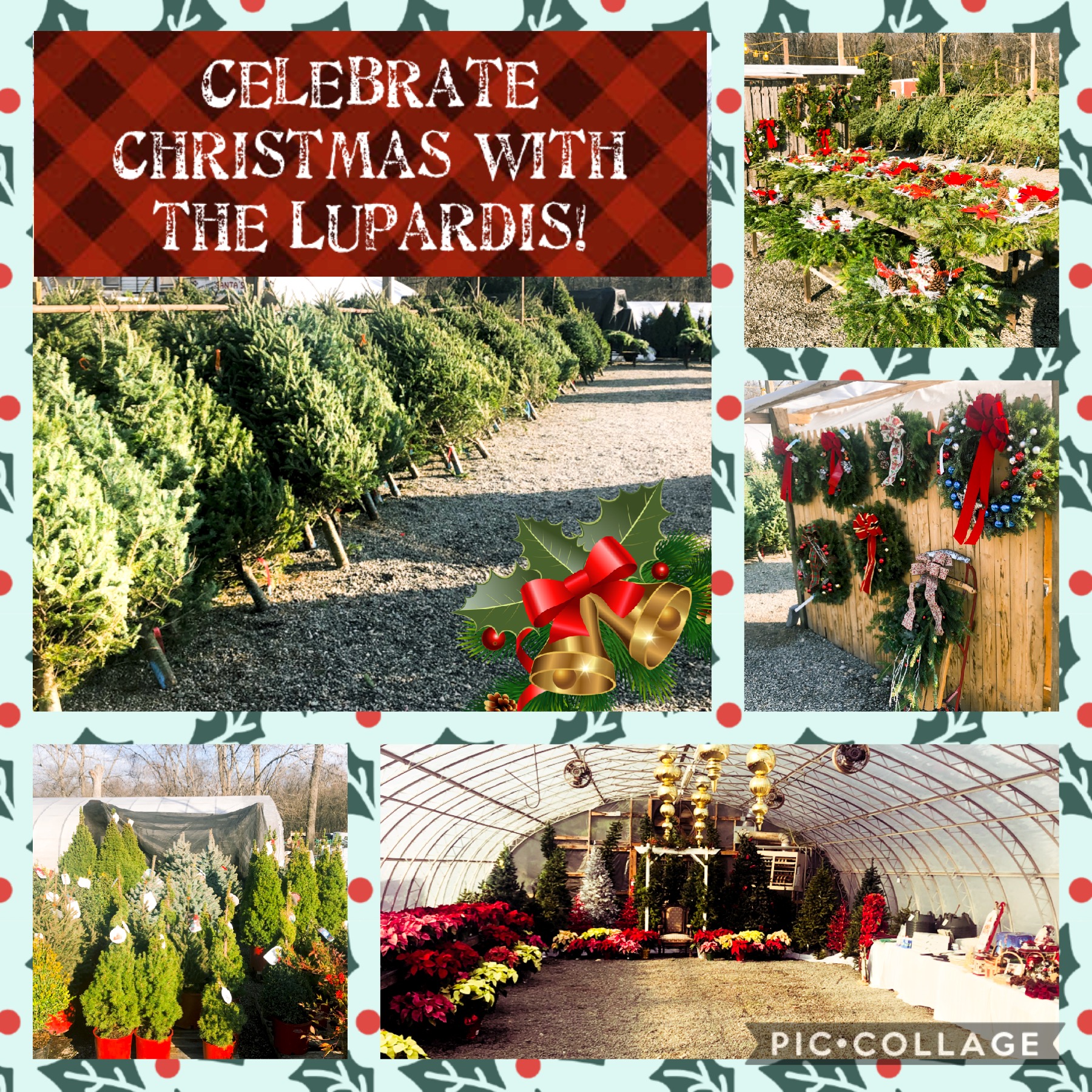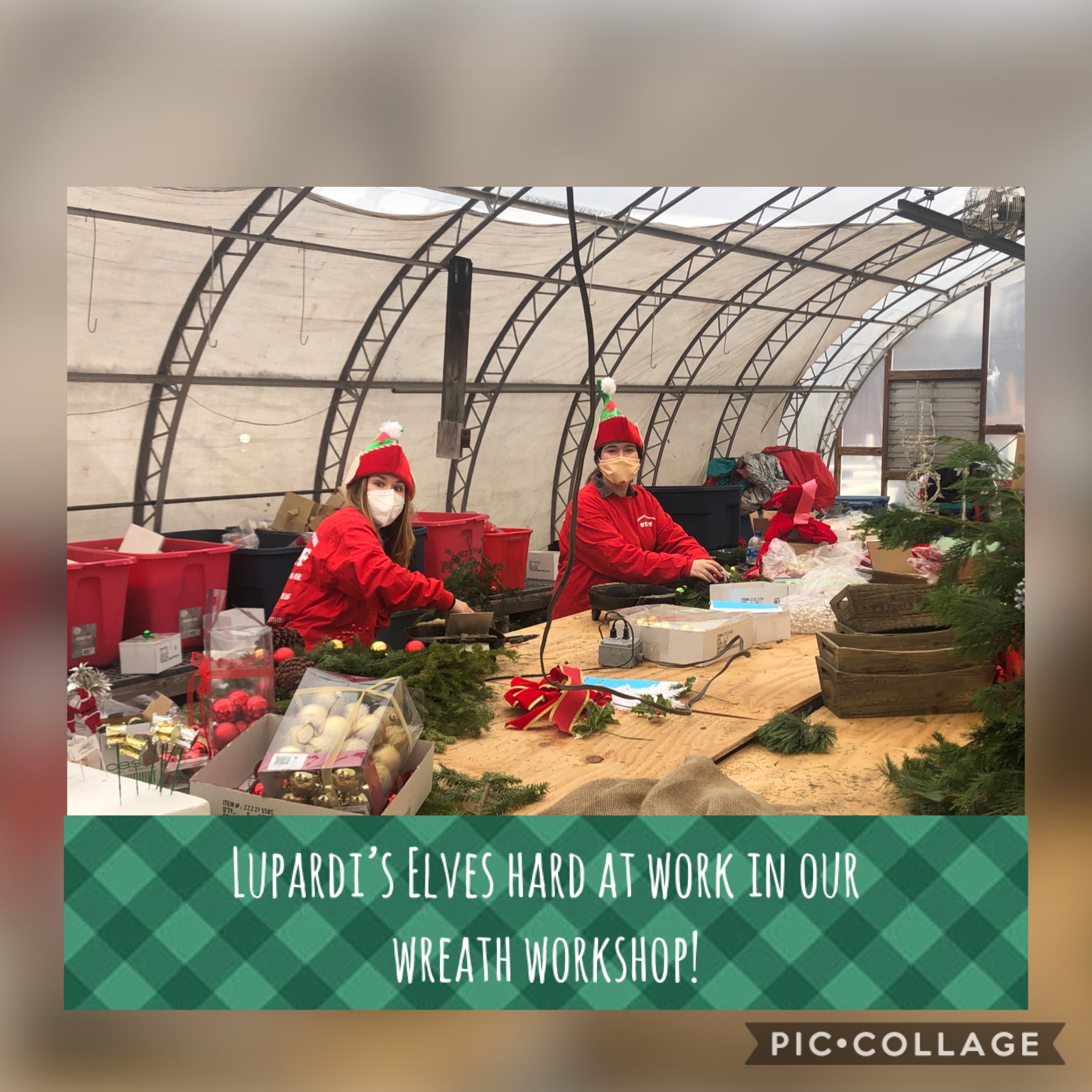 Christmas Festivities 2020
Again we want to thank our amazing customers! Due to the times we live in, we had to make another very difficult decision for the health and safety of our customers, employees, and our family since you all are our number one priority. We will be ringing in the holiday season with modified Christmas Festivities.
Come shop your heart out; shop our full line of Wreaths (Decorated & Undecorated), Grave Blankets, Poinsettias, White Pine Roping, Christmas Trees (Variety of Sizes), Dwarf Alberto Spruce Trees, and more!
Also, stop by to take a peek into our illuminated Christmas Village. Climb up our haystack stairs to peek inside our workshops. Which of the workshops will you find Santa? Who else do you see inside?
While we will not be able to offer Winter Wagon Rides, we have made a walking path to walk through our Winter Wonderland. Check out our blow-up displays to get yourself into the Christmas Spirit!
We are so blessed to have the best customers around! Come on down to kick off the holiday season with COVID-modified Christmas Festivities.
Come safely Celebrate Christmas with the Lupardis!
Be well and stay safe. We hope to see you this winter!
DUE TO THE RECENT COVID-19 CRISIS:
We are open and customers are able to walk around and browse our Christmas displays and nursery stock.  We ask that you wear a mask or face cover and practice social distancing for the safety of our customers and employees.
Be informed . Be prepared . Be smart . Be safe .
Be READY to help fight the spread of COVID-19.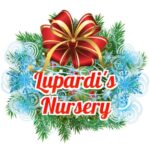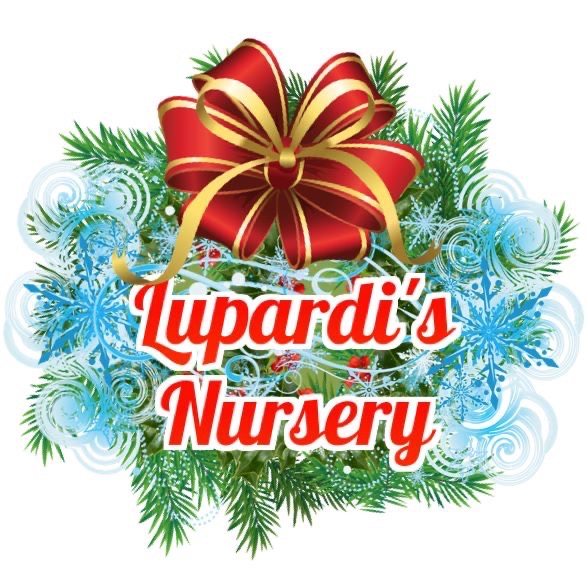 Winter Season Hours:
Open 7 days a week for Nursery Stock & Christmas Trees
Monday: 8:00am - 5:00pm
Tuesday: 8:00am - 5:00pm
Wednesday: 8:00am - 5:00pm
Thursday: 8:00am - 5:00pm
Friday: 8:00am - 5:00pm
Saturday: CLOSED
Sunday: CLOSED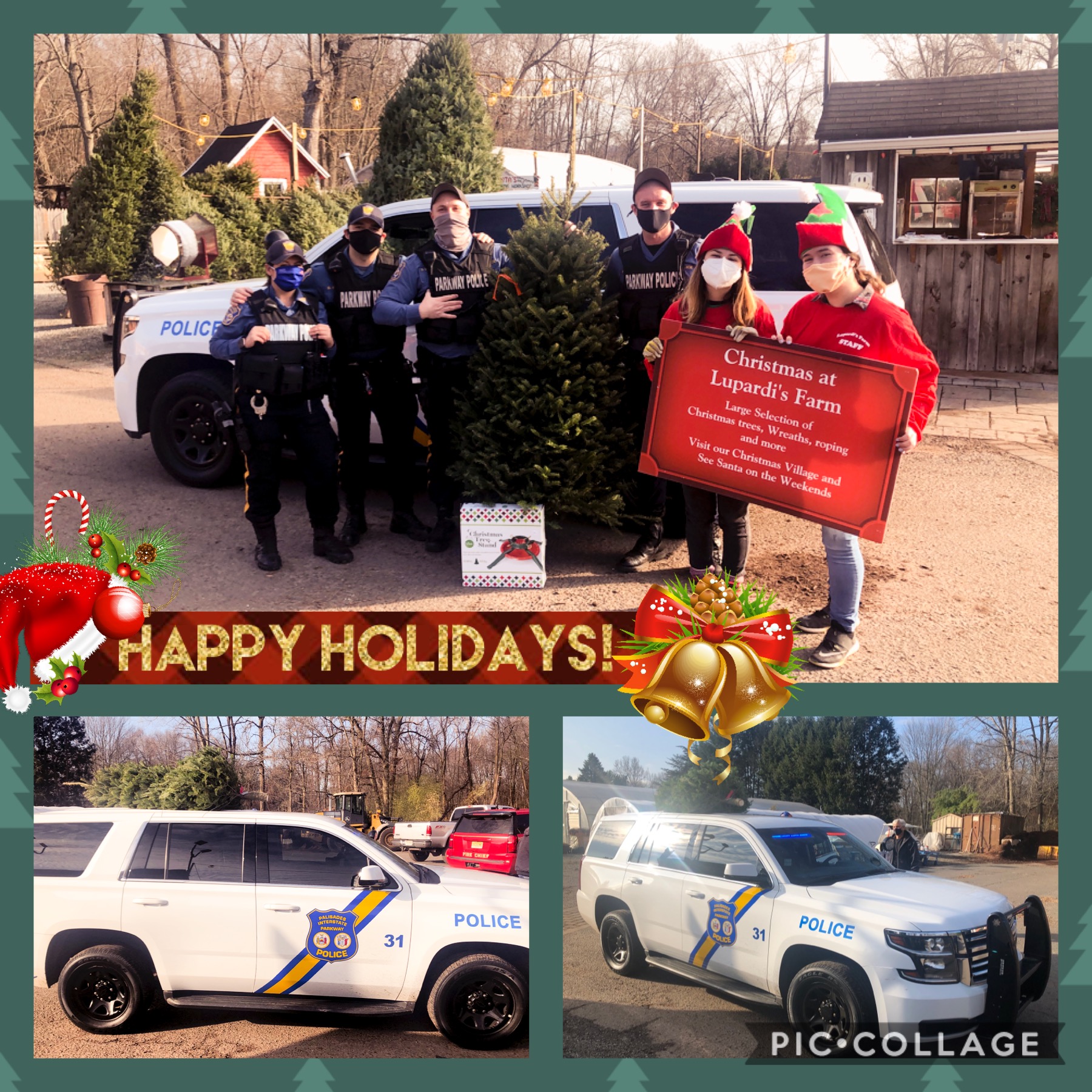 Welcome!
Family-owned since 1946, Lupardi's Nursery is northern New Jersey's leader in landscape services and gardening supplies. We strive to provide the best service possible to all of our customers.
Specializing in all of your outdoor needs, Lupardi's Nursery provides a full line of nursery stock, topsoil, mulch, lawn maintenance, landscape services, and construction of in-ground pools, drive-ways, patios, walkways, and more.