TO OUR VALUED CUSTOMERS:
Thank you for SUCH an amazing fall fun season! We had so much fun with you all and look forward to taking a walk down memory lane to reminisce on the good times we shared.  Continue to check back to view our "Fall Fun 2019 Recap" where we will recap all of the Fall Fun had throughout our 2019 season. 
Also, continue to check out our website for more information on Christmas at Lupardi's Farm!
Sincerely,
Lupardi's Farm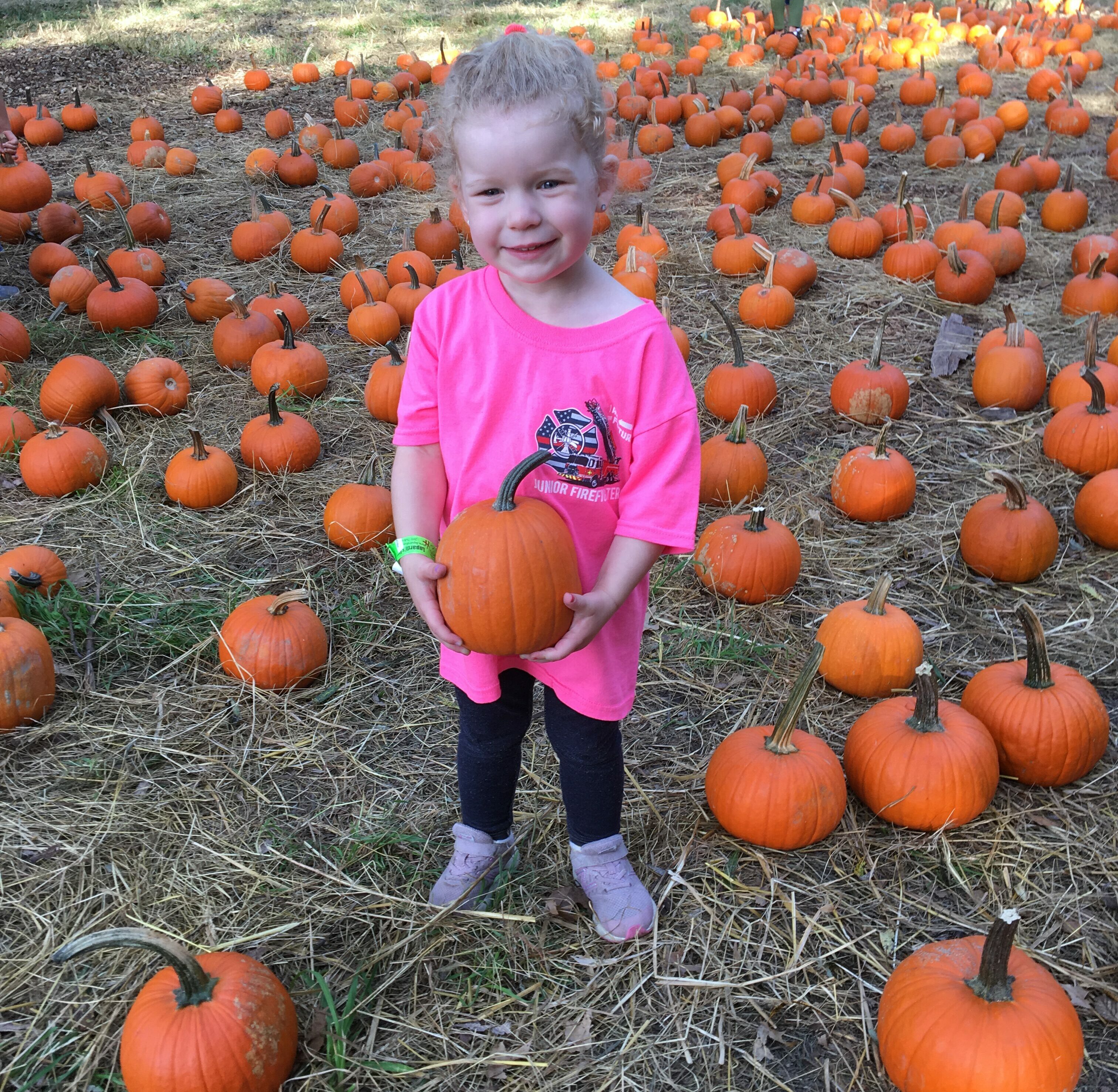 Current Fall Season Hours:
Open 7 days a week for Nursery Stock
Monday: 8:00am - 5:00pm
Tuesday: 8:00am - 5:00pm
Wednesday: 8:00am - 5:00pm
Thursday: 8:00am - 5:00pm
Friday: 8:00am - 5:00pm
Saturday: 8:00am - 5:00pm
Sunday: 10:00am - 3:00pm
**All Fall Fun events have come to an end.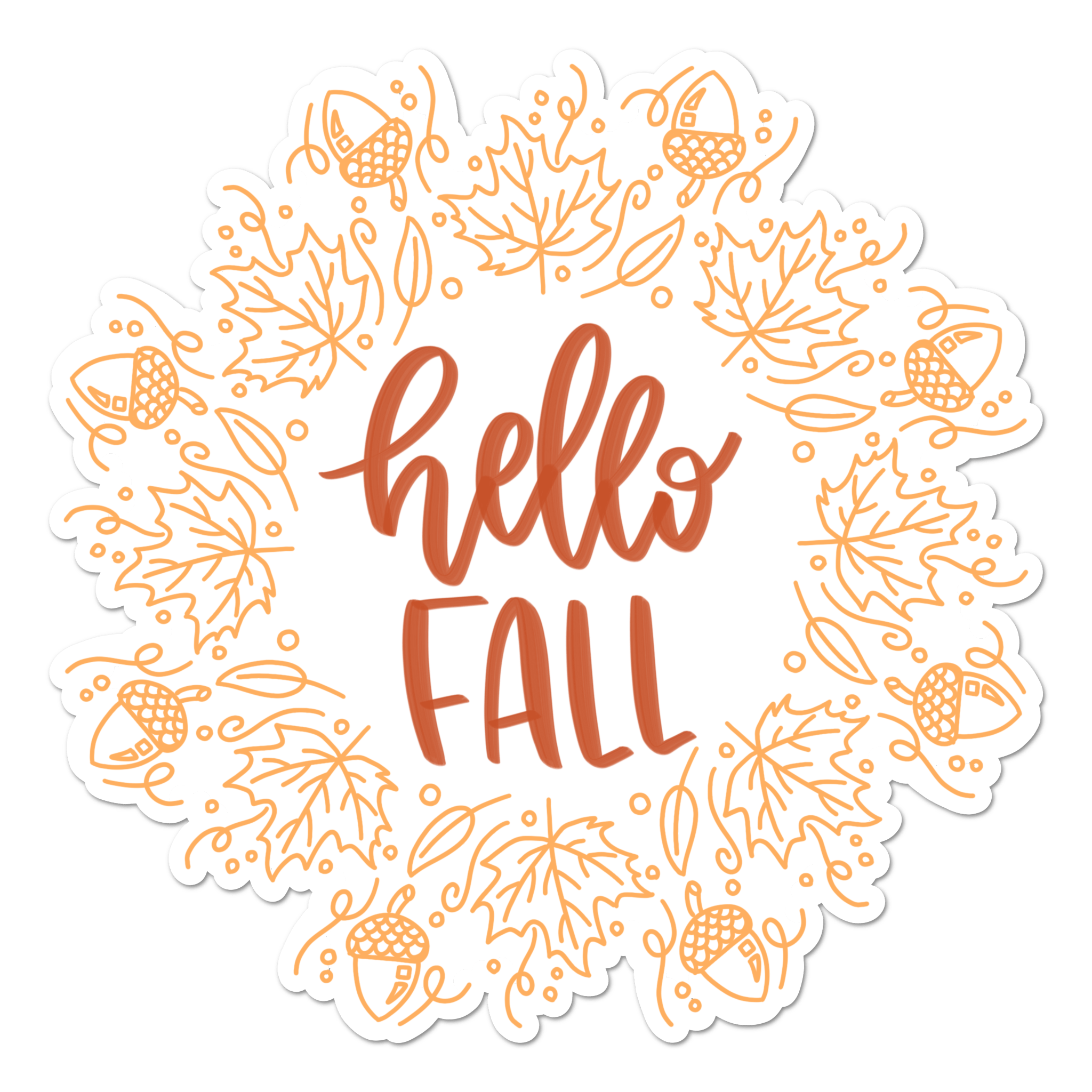 Welcome!
Family-owned since 1946, Lupardi's Nursery is northern New Jersey's leader in landscape services and gardening supplies. We strive to provide the best service possible to all of our customers.
Specializing in all of your outdoor needs, Lupardi's Nursery provides a full line of nursery stock, topsoil, mulch, lawn maintenance, landscape services, and construction of in-ground pools, drive-ways, patios, walkways, and more.