Current Spring Season Hours:
Open 6 days a week for Nursery Stock
Monday: 8:00am - 5:00pm
Tuesday: 8:00am - 5:00pm
Wednesday: 8:00am - 5:00pm
Thursday: 8:00am - 5:00pm
Friday: 8:00am - 5:00pm
Saturday: 8:00am - 5:00pm
Sunday: Closed
DUE TO THE RECENT COVID-19 CRISIS:
Ask us about our *VIRTUAL* browsing of nursery stock and scheduled LIVE *VIRTUAL* shopping sessions with our knowledgable professionals.
Spring is in the air, and our spring orders are on the way!  With the safety of our valuable customers and staff members in mind, we want to help beautify your yard and assist with your nursery and landscaping needs.
Be informed . Be prepared . Be smart . Be safe .
Be READY to help fight the spread of COVID-19.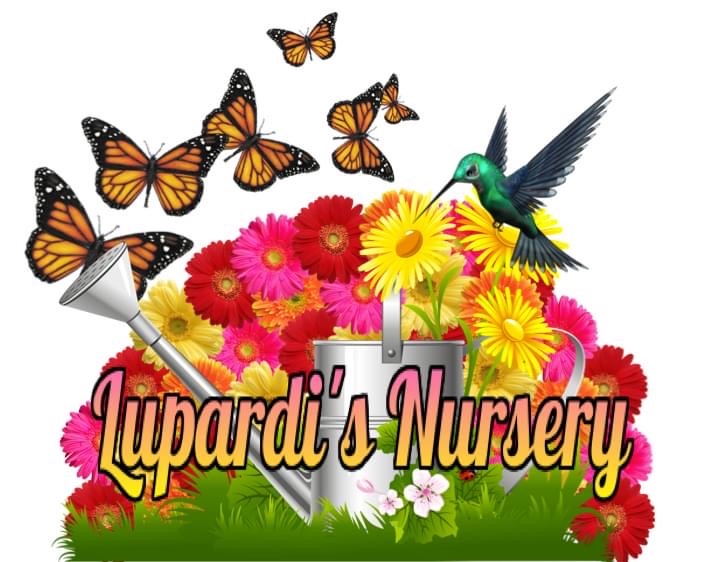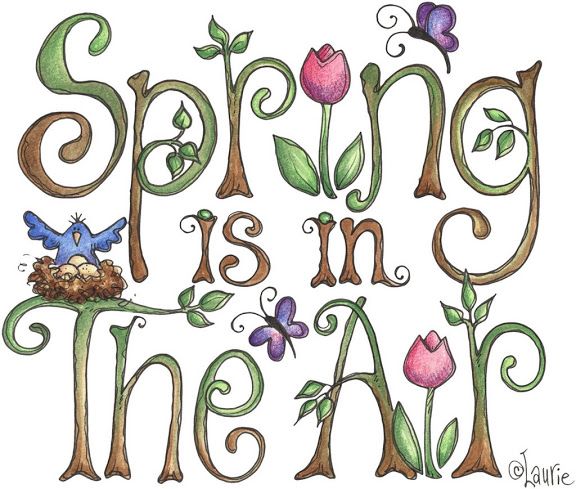 Welcome!
Family-owned since 1946, Lupardi's Nursery is northern New Jersey's leader in landscape services and gardening supplies. We strive to provide the best service possible to all of our customers.
Specializing in all of your outdoor needs, Lupardi's Nursery provides a full line of nursery stock, topsoil, mulch, lawn maintenance, landscape services, and construction of in-ground pools, drive-ways, patios, walkways, and more.