We are OPEN!
Having a hard time accessing us with all of the detour signs?
YOU CAN! We are still open 7 days a week, operating using our spring hours. (see below)
You are still able to stop down to Lupardi's Farm with all of the road closures and detours in town.  You can drive around the road blocks on  Herbert Avenue, Blanch Avenue and West Street that say local traffic only.  Those streets currently have no construction and are still able to drive through to pay us a visit to see what we have in stock or speak to one of our knowledgable staff members! Hope to see you soon!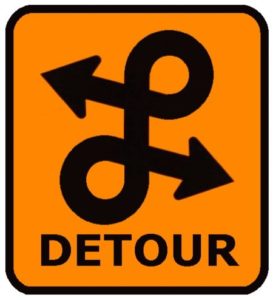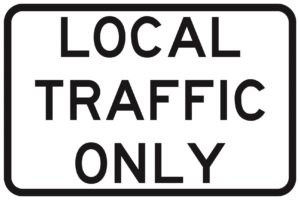 Current Season Hours:
Open 7 days a week
Monday: 8:00am - 4:30pm
Tuesday: 8:00am - 4:30pm
Wednesday: 8:00am - 4:30pm
Thursday: 8:00am - 4:30pm
Friday: 8:00am - 4:30pm
Saturday: 10:00am - 4:30pm
Sunday: 10:00am - 3:00pm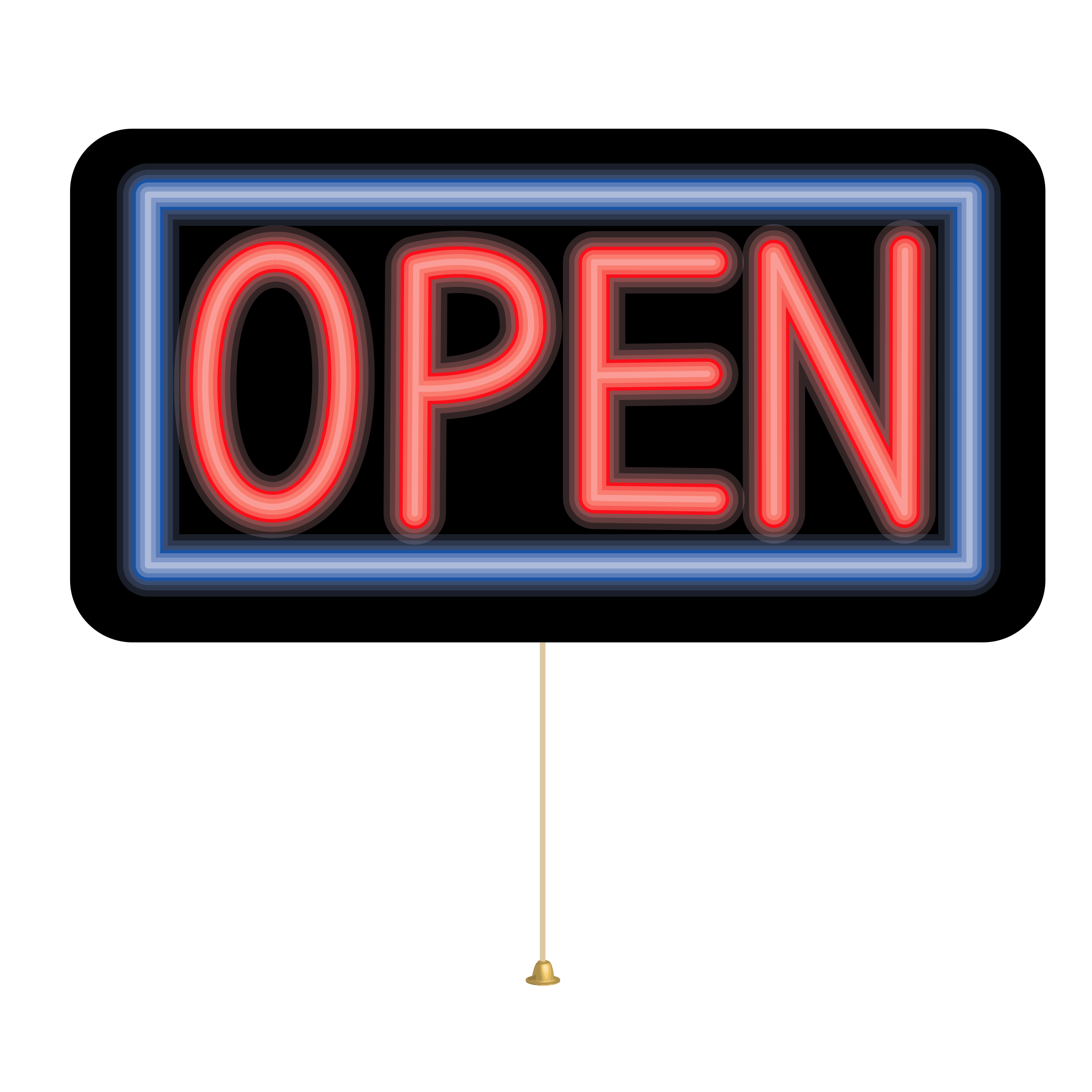 Welcome!
Family-owned since 1946, Lupardi's Nursery is northern New Jersey's leader in landscape services and gardening supplies. We strive to provide the best service possible to all of our customers.
Specializing in all of your outdoor needs, Lupardi's Nursery provides a full line of nursery stock, topsoil, mulch, lawn maintenance, landscape services, and construction of in-ground pools, drive-ways, patios, walkways, and more.