Fall Fun Festivities 2020 UPDATE
Lupardi's Farm has been a family owned business in this area for 75 years, with four generations working the farm. We are happy that many people have made it a tradition to visit our farm for our Fall Fun Festivities. However, in these different times we need to make different and sometimes difficult decisions. The health and safety of our customers, our employees, and our family is the number one priority for us. In an effort to lower the risk of spreading, we will unfortunately not be having our regular Fall Fun activities. This includes: no 6-acre corn maze, no animals, no hayrides, no haunted house, no donuts, no food of any kind allowed.
In a limited capacity, we will have our Snow-White Mini Maze, a pumpkin picking field, Insta-gram-a-land, and a character walk. We will also have our large selection of Pumpkins, Mums, Kale, Cabbage, and more. Please make sure to follow all CDC Guidelines when shopping; always wear a face mask and social distance. We are all hoping to return to our regular Fall Fun Festivities in 2021. Thank you for understanding. Be well and stay safe. We look forward to seeing you!
Current Fall Season Hours:
Open 7 days a week for Nursery Stock
Monday: 8:00am - 5:00pm
Tuesday: 8:00am - 5:00pm
Wednesday: 8:00am - 5:00pm
Thursday: 8:00am - 5:00pm
Friday: 8:00am - 5:00pm
Saturday: 8:00am - 5:00pm
Sunday: 10:00am - 3:00pm
DUE TO THE RECENT COVID-19 CRISIS:
We are open and customers are able to walk around and browse our nursery stock.  We ask that you wear a mask or face cover and practice social distancing for the safety of our customers and employees.
Spring is in the air, and our spring orders are on the way!  With the safety of our valuable customers and staff members in mind, we want to help beautify your yard and assist with your nursery and landscaping needs.
Be informed . Be prepared . Be smart . Be safe .
Be READY to help fight the spread of COVID-19.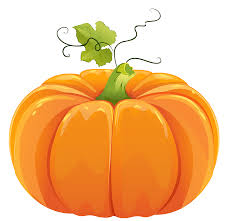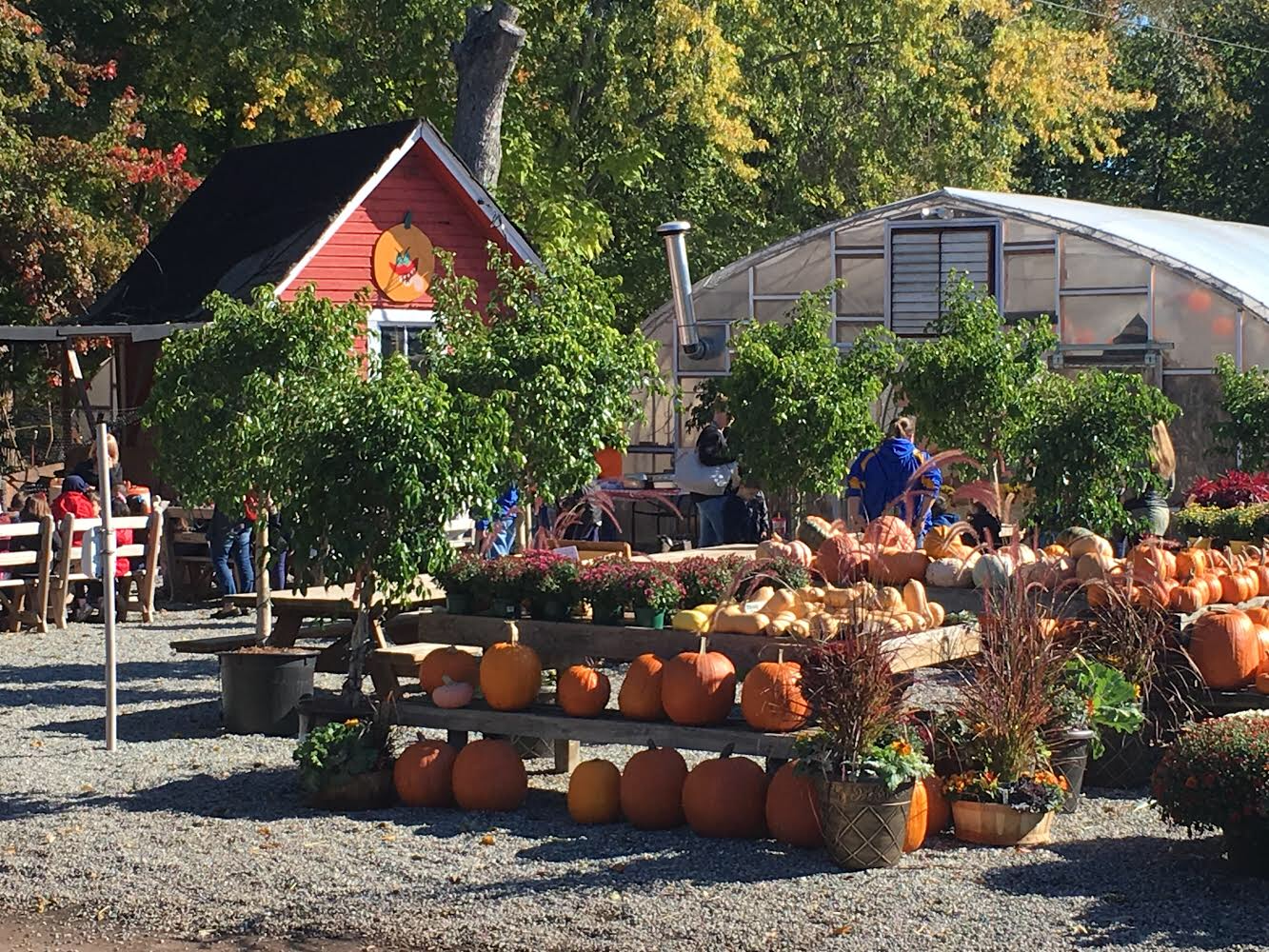 Welcome!
Family-owned since 1946, Lupardi's Nursery is northern New Jersey's leader in landscape services and gardening supplies. We strive to provide the best service possible to all of our customers.
Specializing in all of your outdoor needs, Lupardi's Nursery provides a full line of nursery stock, topsoil, mulch, lawn maintenance, landscape services, and construction of in-ground pools, drive-ways, patios, walkways, and more.