Corn Maze Winner Spotlight
This calls for celebrating!! Pictured here is our Week 2 Corn Maze Winner with some of very hungry animal friends.  Congratulations on successfully navigating your way through our six-acre corn maze, collecting all twelve stamps along the way!!
Bravo Jason Lucious!!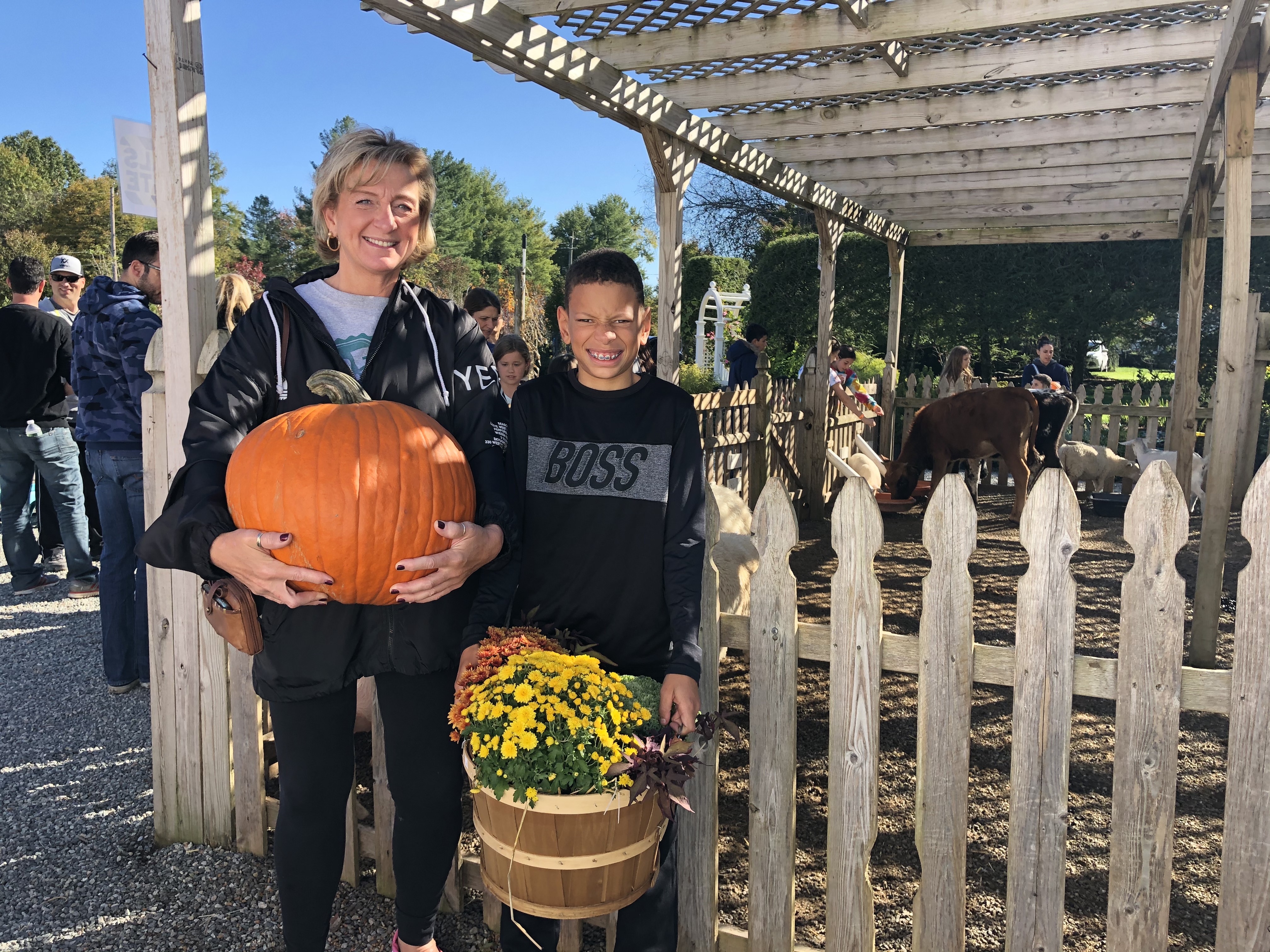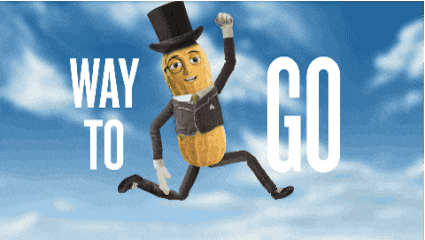 Presenting Another Lupardi's Farm's Corn Maze Winner
Hooray!!! We are thrilled for you!! Pictured in the photo here is one of our Week 3 Corn Maze Winners with their winnings. Congratulations on successfully navigating your way through our six-acre corn maze, collecting all twelve stamps along the way not only once, but twice!!!
Bravo Justin Marks & Marks Family!!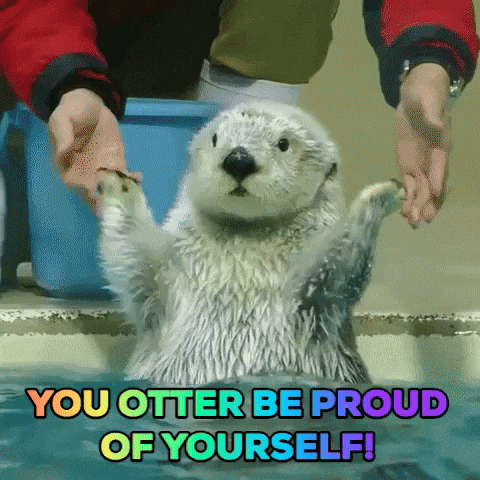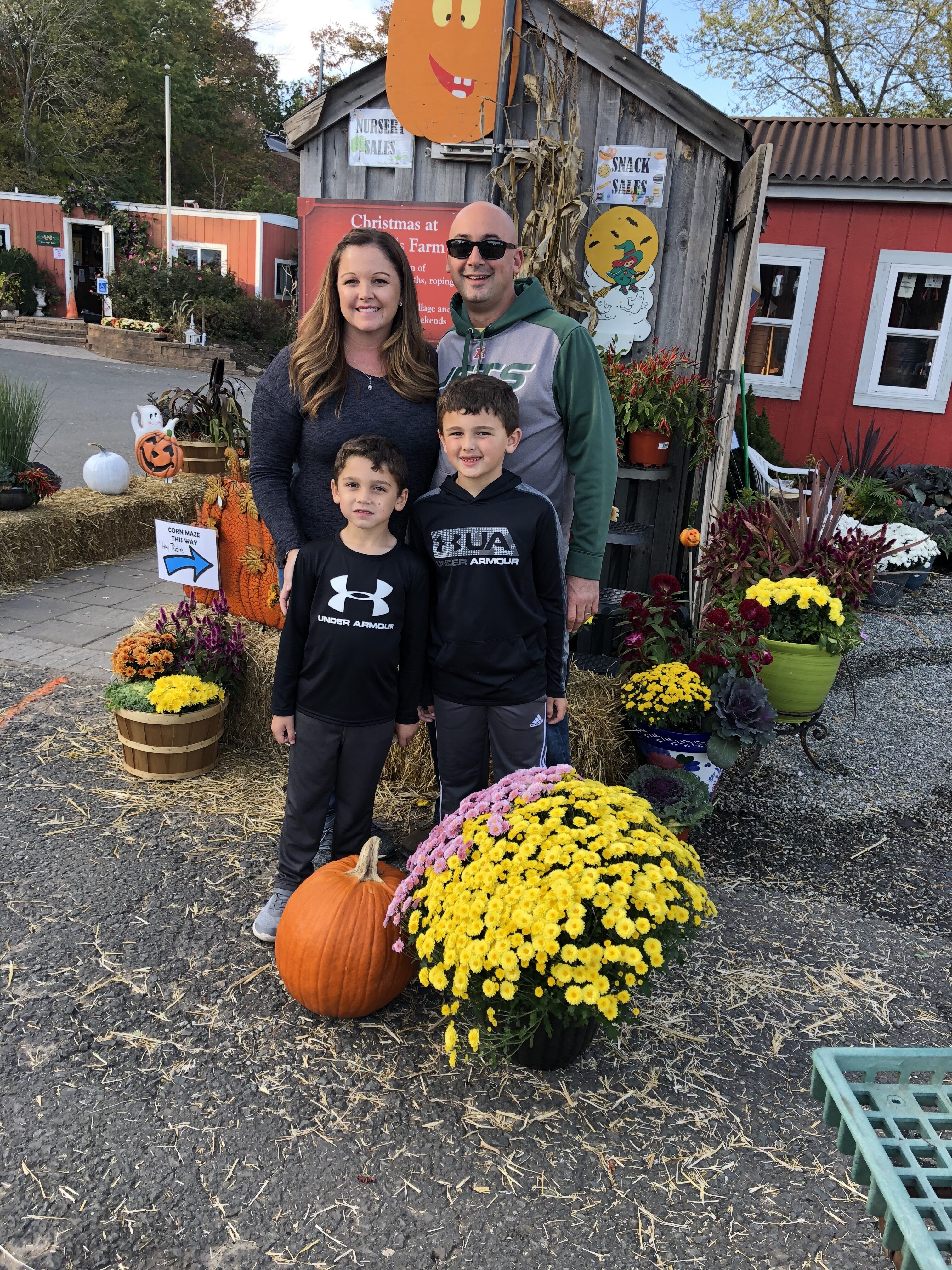 To Our Valued Customers:
We had so much fun with you last year that we can't wait to enjoy the fall festivities again during our Fall Fun this season!
Fall 2019 Hours:
September 21st - October 27th
Nursery Hours:
Monday: 8:00am - 5:00pm
Tuesday: 8:00am - 5:00pm
Wednesday: 8:00am - 5:00pm
Thursday: 8:00am - 5:00pm
Friday: 8:00am - 5:00pm
Nursery & Fall Fun Hours:
Saturday: 10:00am - 5:00pm
Sunday: 10:00am - 5:00pm
Happy Fall from us to you,
Lupardi's Farm
Corn Maze Disclosure:
Farming is a science and business that is very dependent on weather.  Due to heavy rains over the spring, our corn maze is not up to our previous quality and standards.  While it may have "rained on our parade," our corn maze still spans over six-acres and will be open and available for customers to explore their way through, with all twelve stamping stations to hunt and find along the way. We truly apologize but hope to see you for some good ole' fashion Lupardi Fall Fun on our season opening day, September 21, 2019.
Please also note that we have reduced our corn maze entrance fees for this season.  Please see updated prices below:
Corn Maze ... $6.50
Corn Maze/Wristband COMBO ... $20.00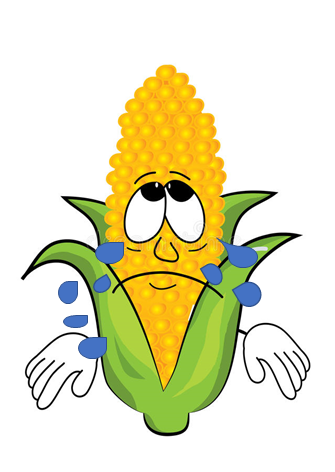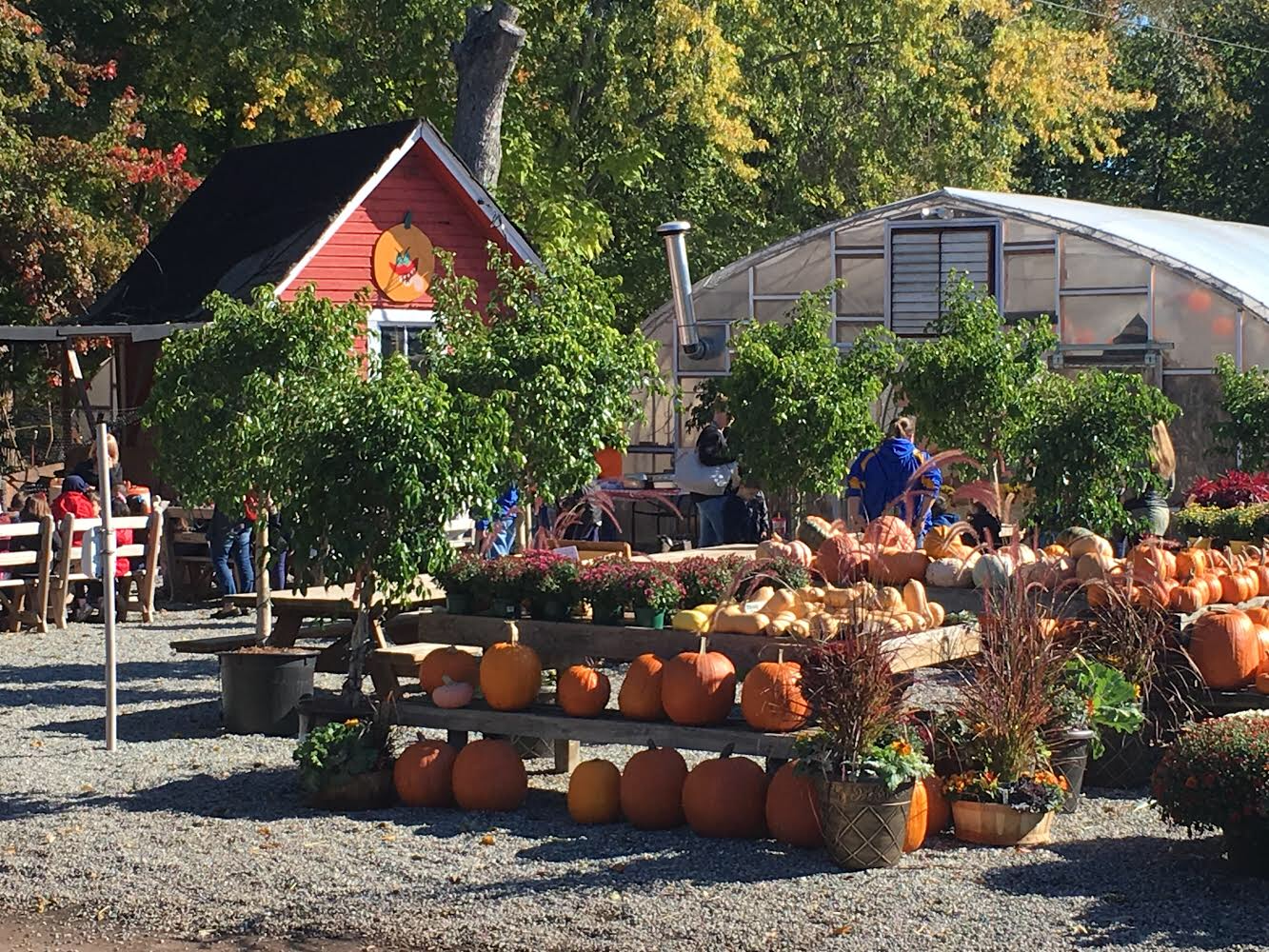 Fall Fun at Lupardi's Nursery!
September 21st - October 27th
Weekends
Weekends are filled with fun here at Lupardi's Farm! During the day we have friendly furry animals in our feeding zoo; cows, sheep, goats, pigs and more! We also have tractor-pulled wagon rides where you can sit back, relax and take in all fall has to offer here at Lupardi's, or you can even grab a sugar pumpkin on the ride. You can also slide down our 30-foot tree house slide or adventure off into our six-acre corn maze to find all twelve farm theme stamping stations. After working up an appetite, you can stop by our snack hut for some snacks, hot dogs, pretzels, fresh donuts, juice, cider or water. In addition, we have a haunted greenhouse that will get you shaking in your boots! Come on down for a fun-filled, relaxing day at Lupardi's Farm!

Weekdays
On weekdays, we also offer school trips, birthday parties, and scheduled fall fun events! School tours can be booked Monday-Friday, with flexible times. Birthday Parties can be booked Monday-Friday 4:00pm-5:30pm.  Adults-- Need a night out? We also have fun pumpkin painting nights.  More information to follow.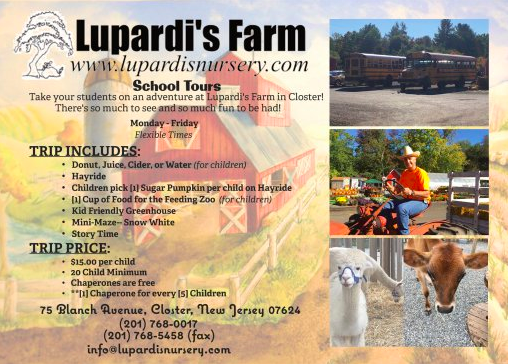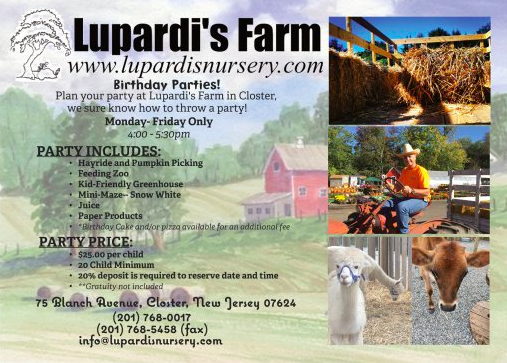 Come visit Lupardi's Nursery this fall for a number of fun activities for the whole family! Whether you like to feed farm animals, take a walk in a corn maze, paint pumpkins, or brave through a haunted greenhouse, Lupardi's Nursery has everything to offer! Stop down for some fall fun on our farm, we hope to see you!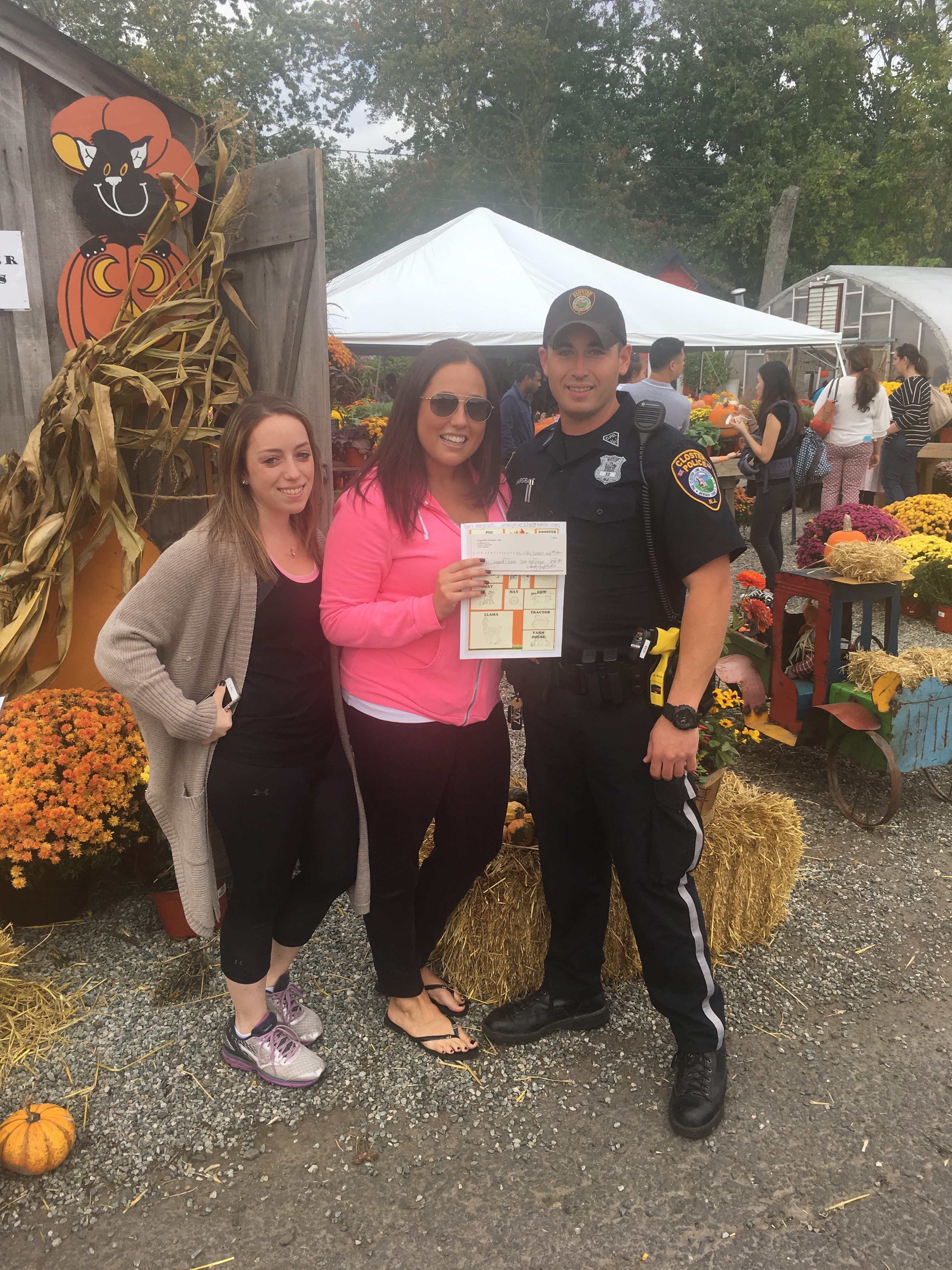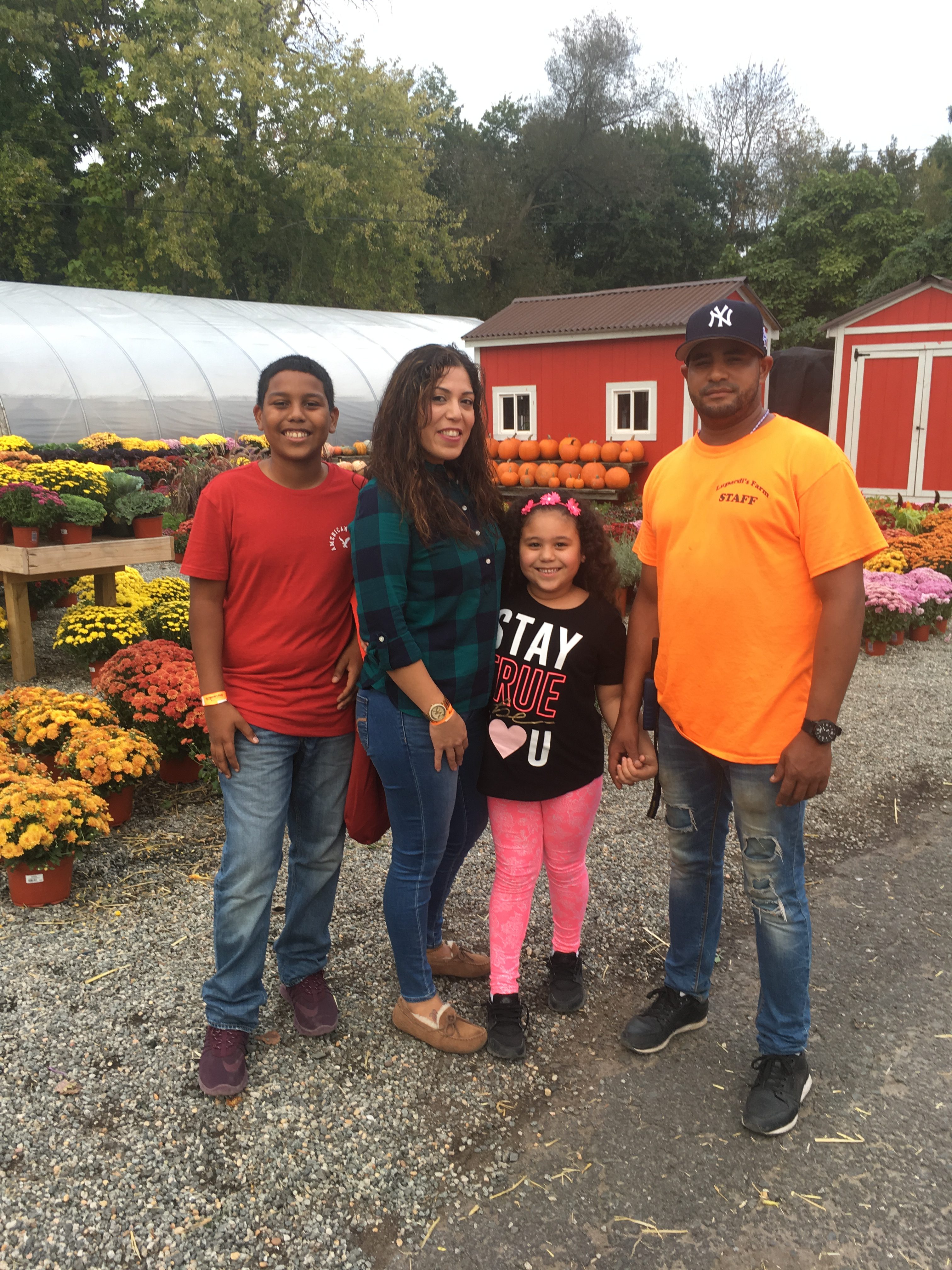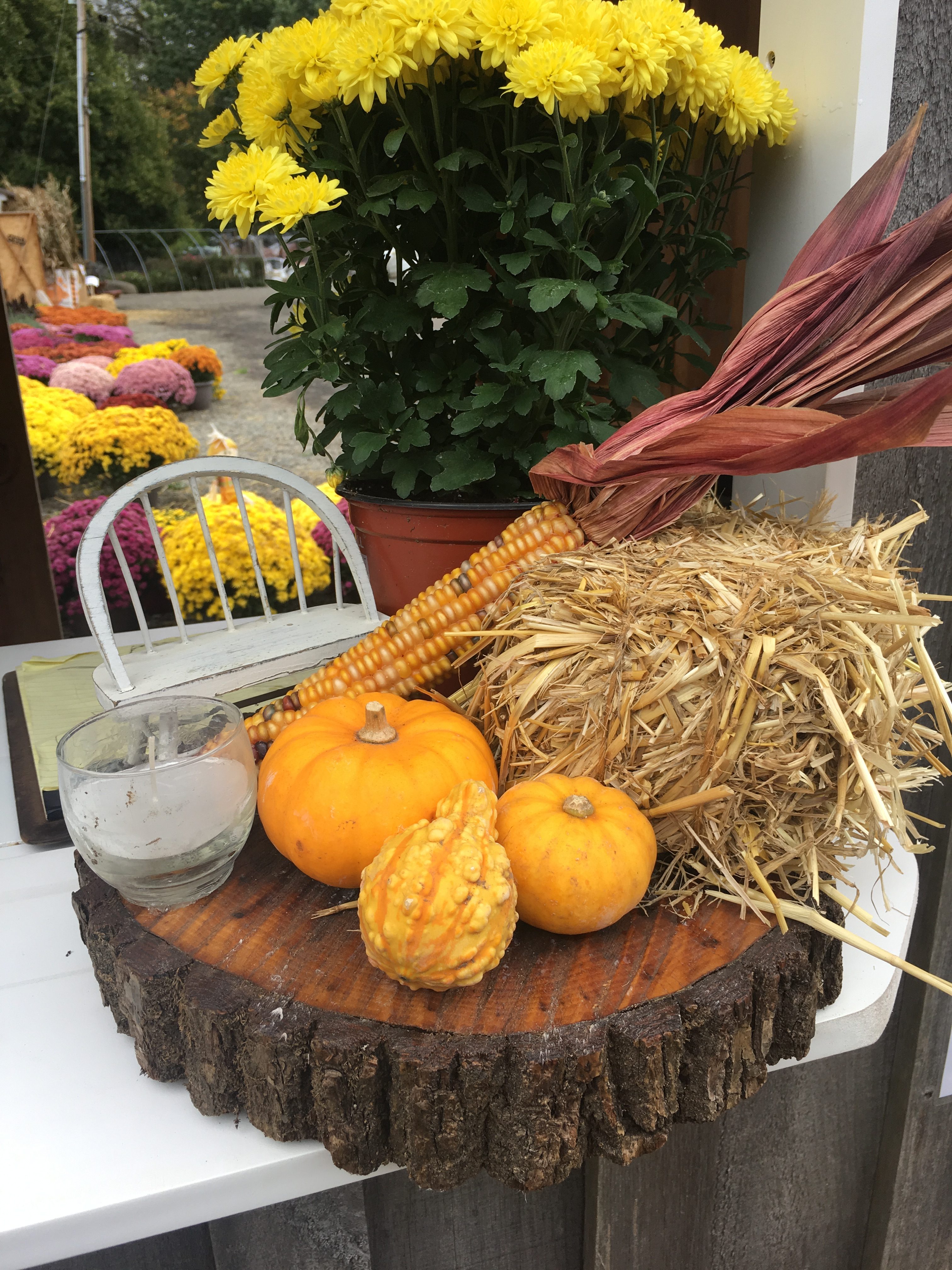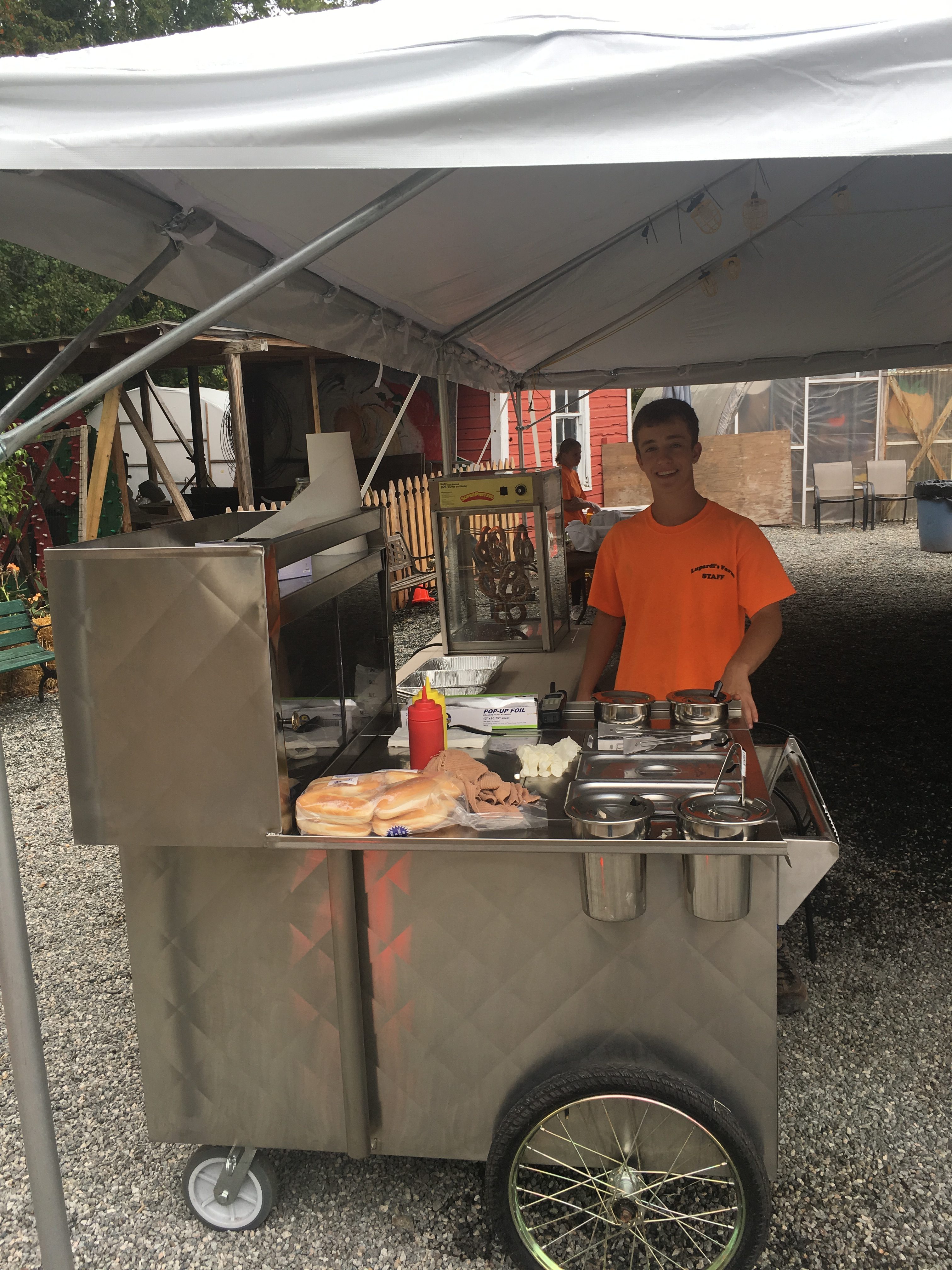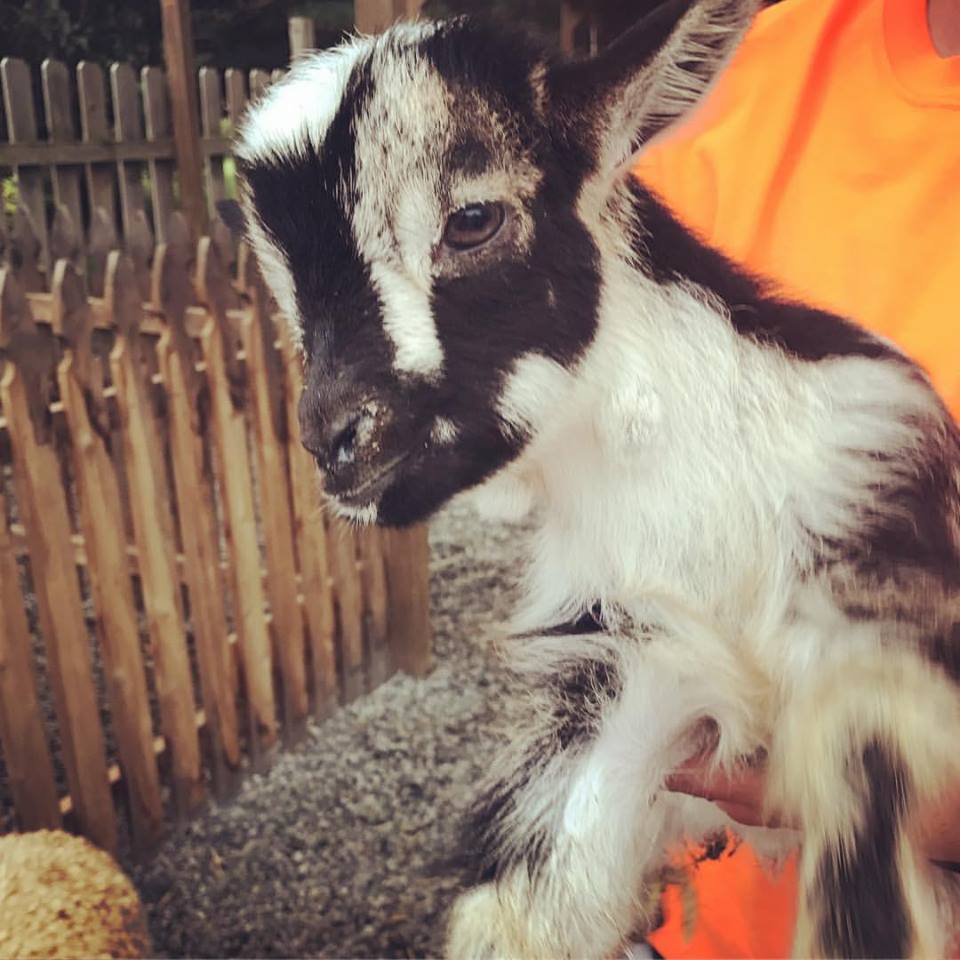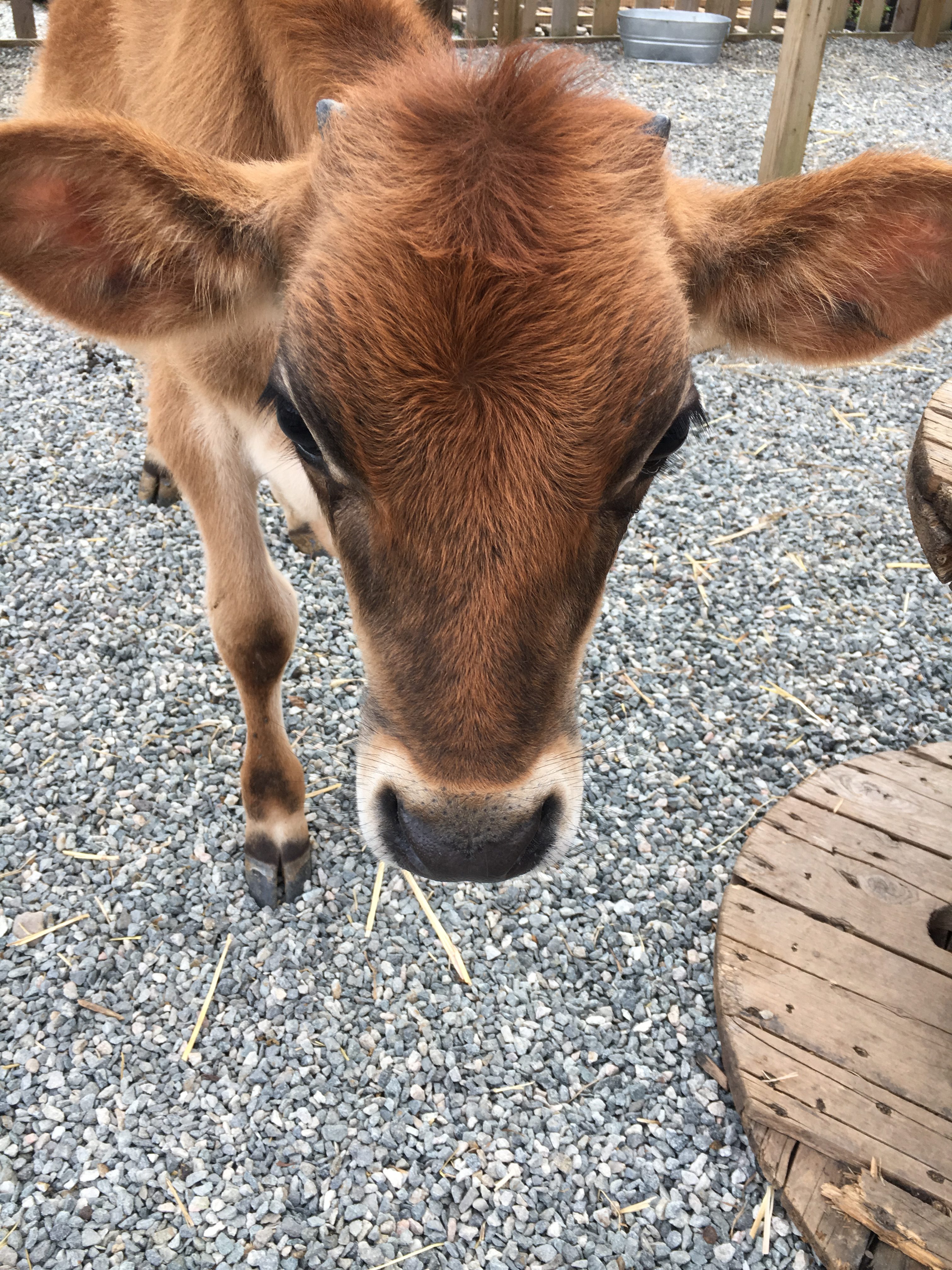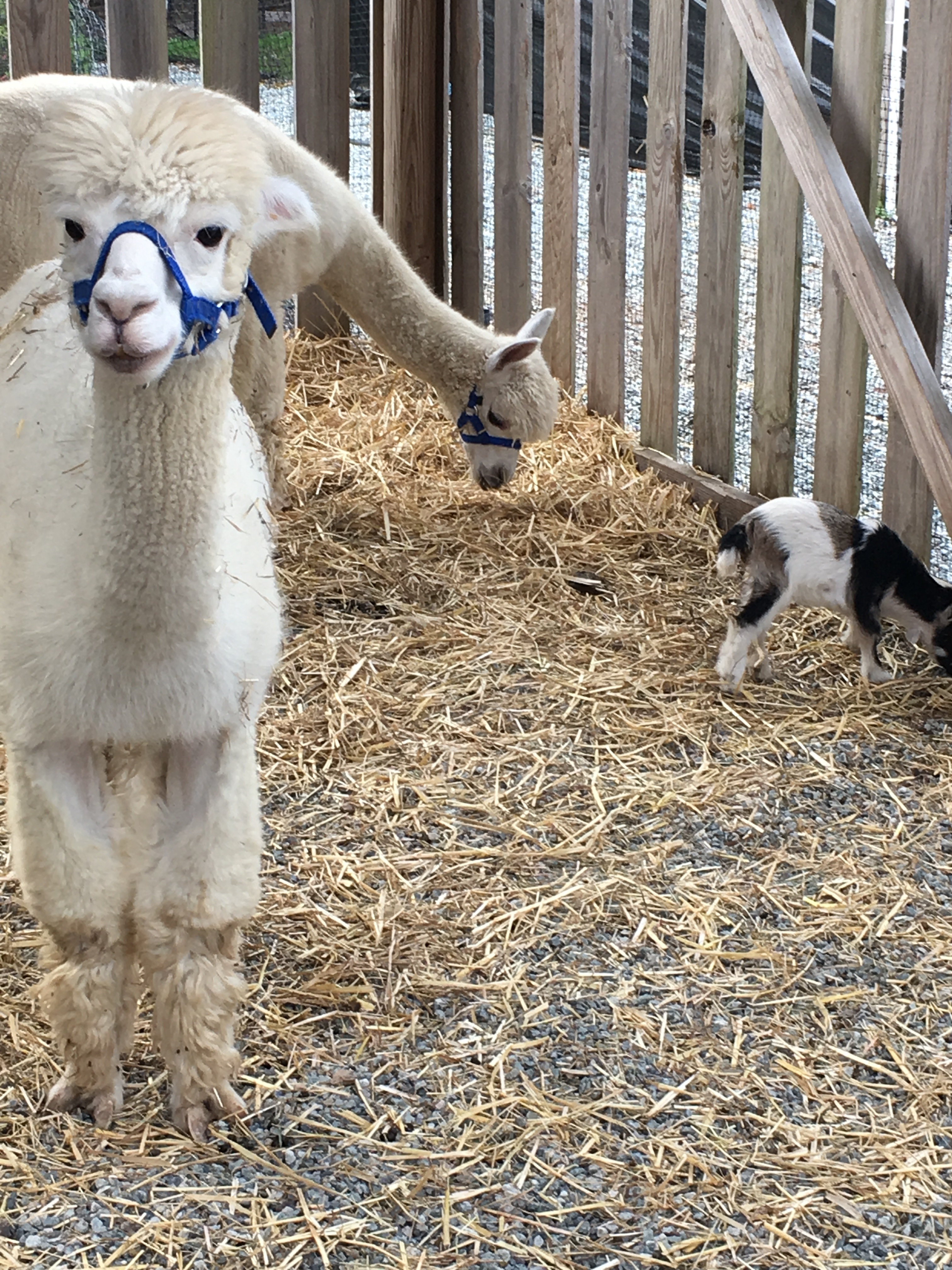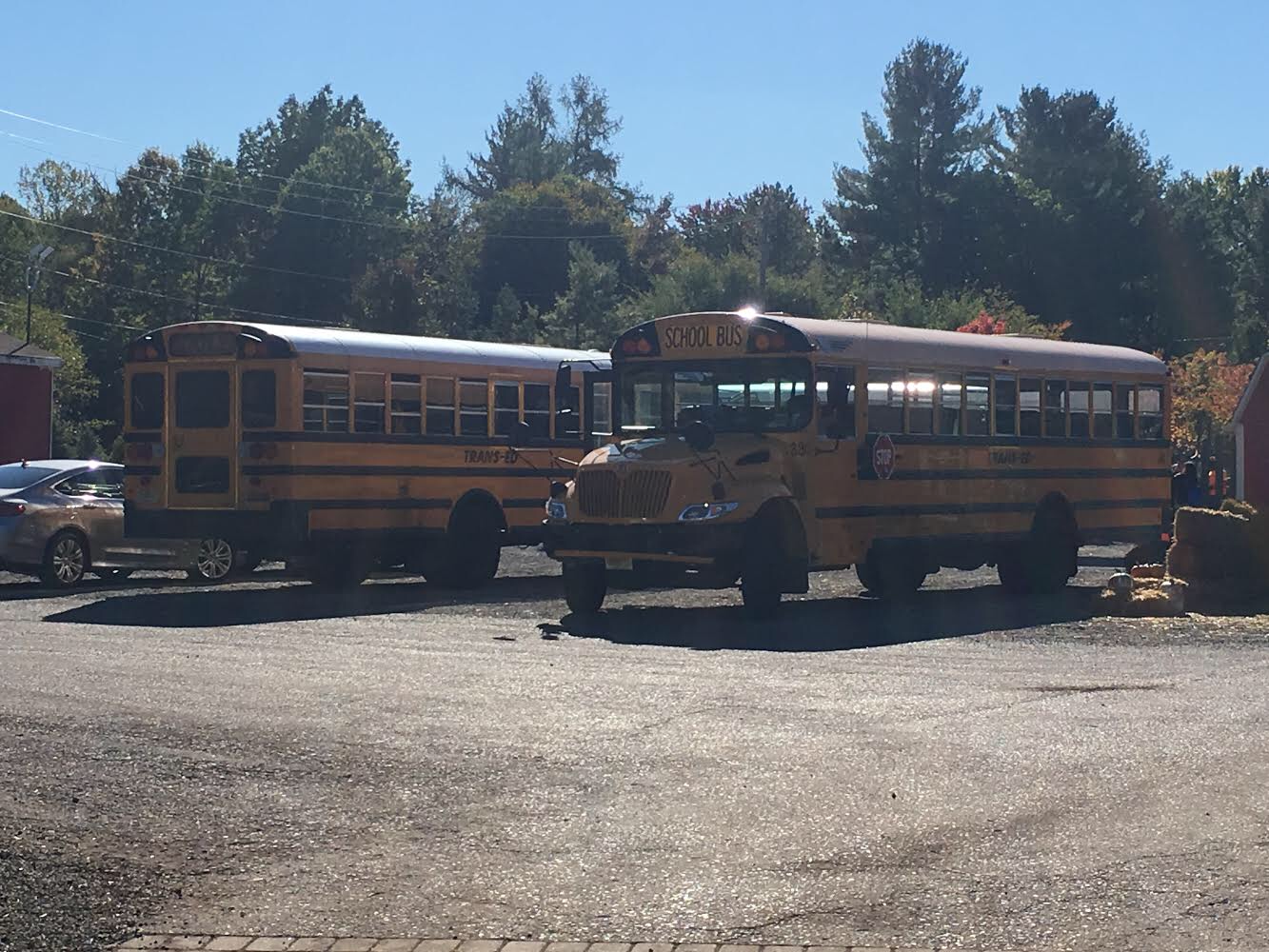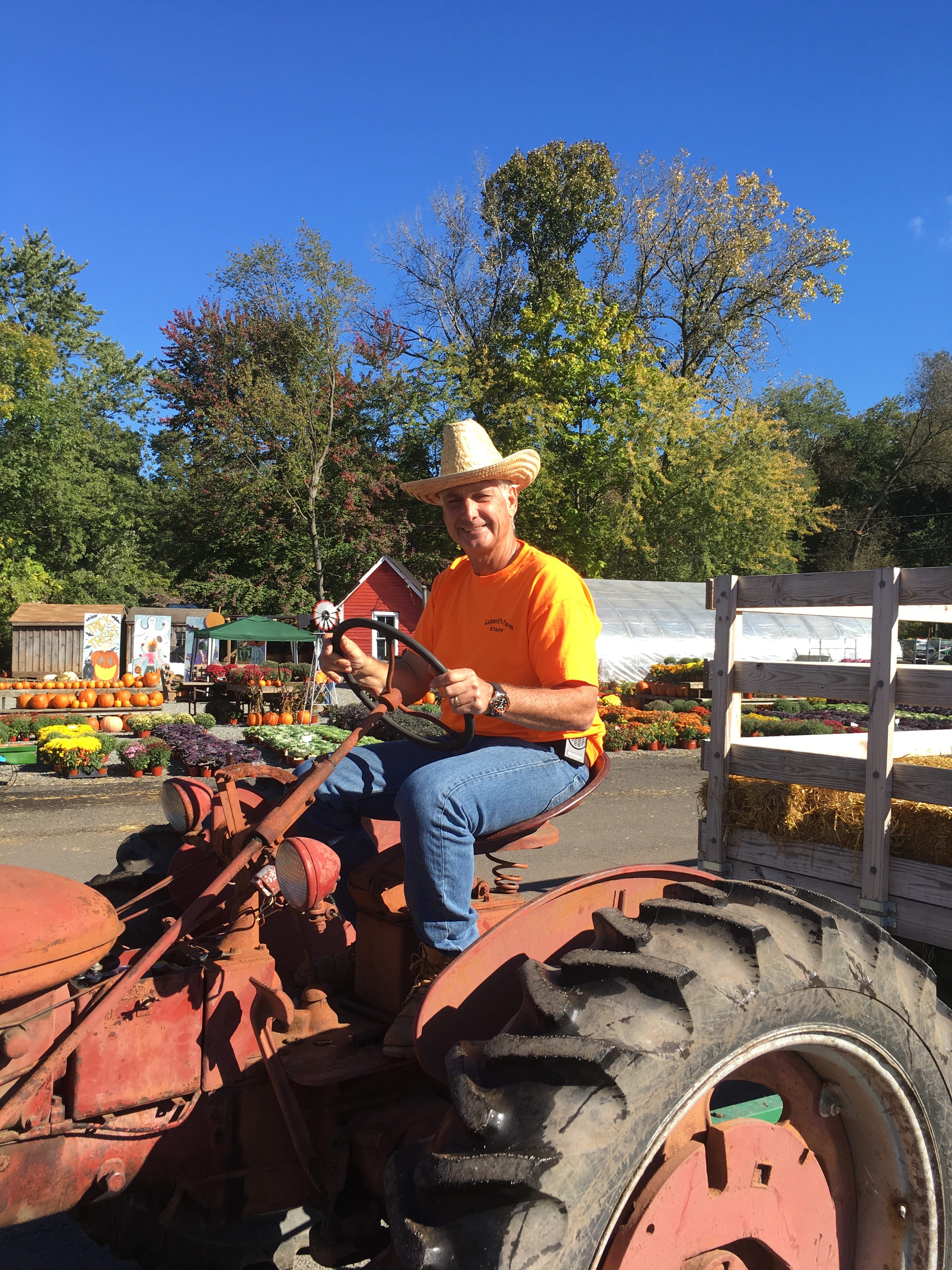 Tractor-Pulled Hayride
Go for a spin on our tractor with Farmer Tony where you can go over the bridge, through the hay, and to the pumpkin patch we go!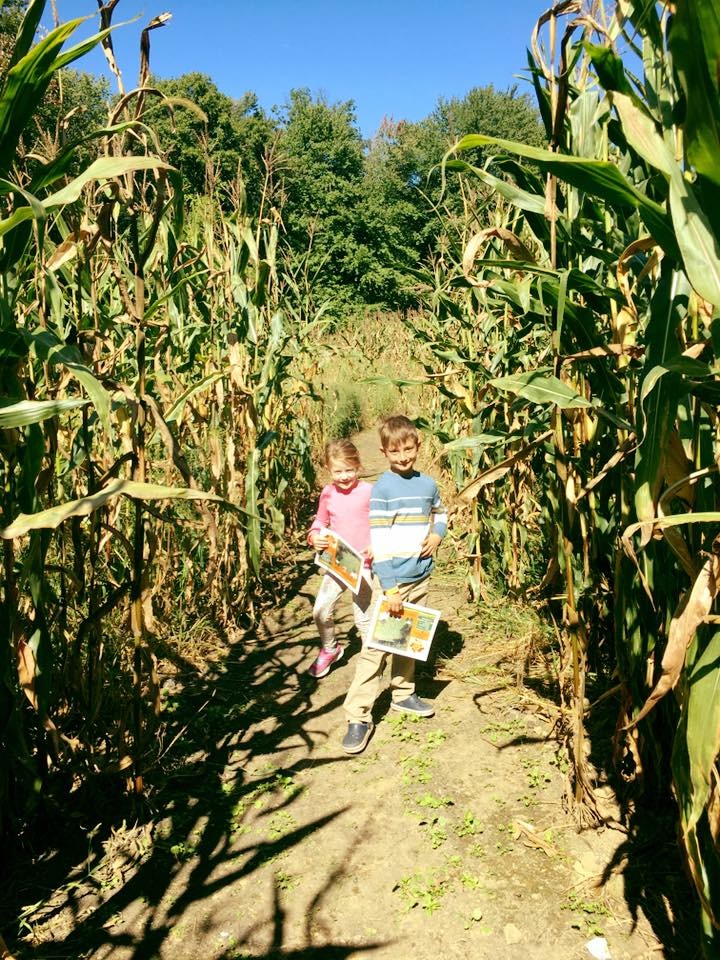 Corn Maze
Lose yourself in our six-acre corn maze with [12] stamping stations to hunt and find along the way. Collect them all to enter to win our weekly Corn Maze Contest!  In order to be eligible, make sure to collect all [12] stamps, fill out the information section on the back and turn it in to the Nursery Shed before you leave.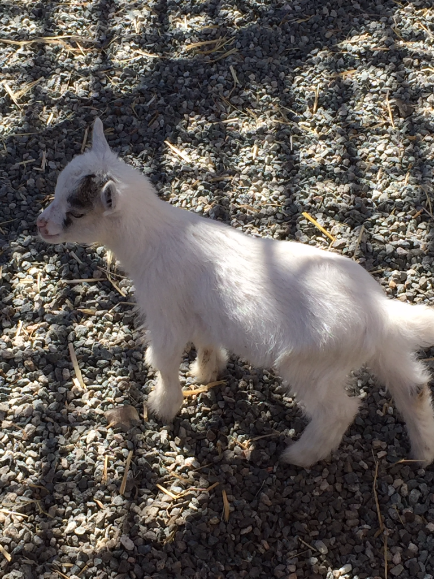 Feeding Zoo
Come see and feed the farm animals at Lupardi's! We have a variety of animals available, including sheep, goats, llamas, piglets, and more.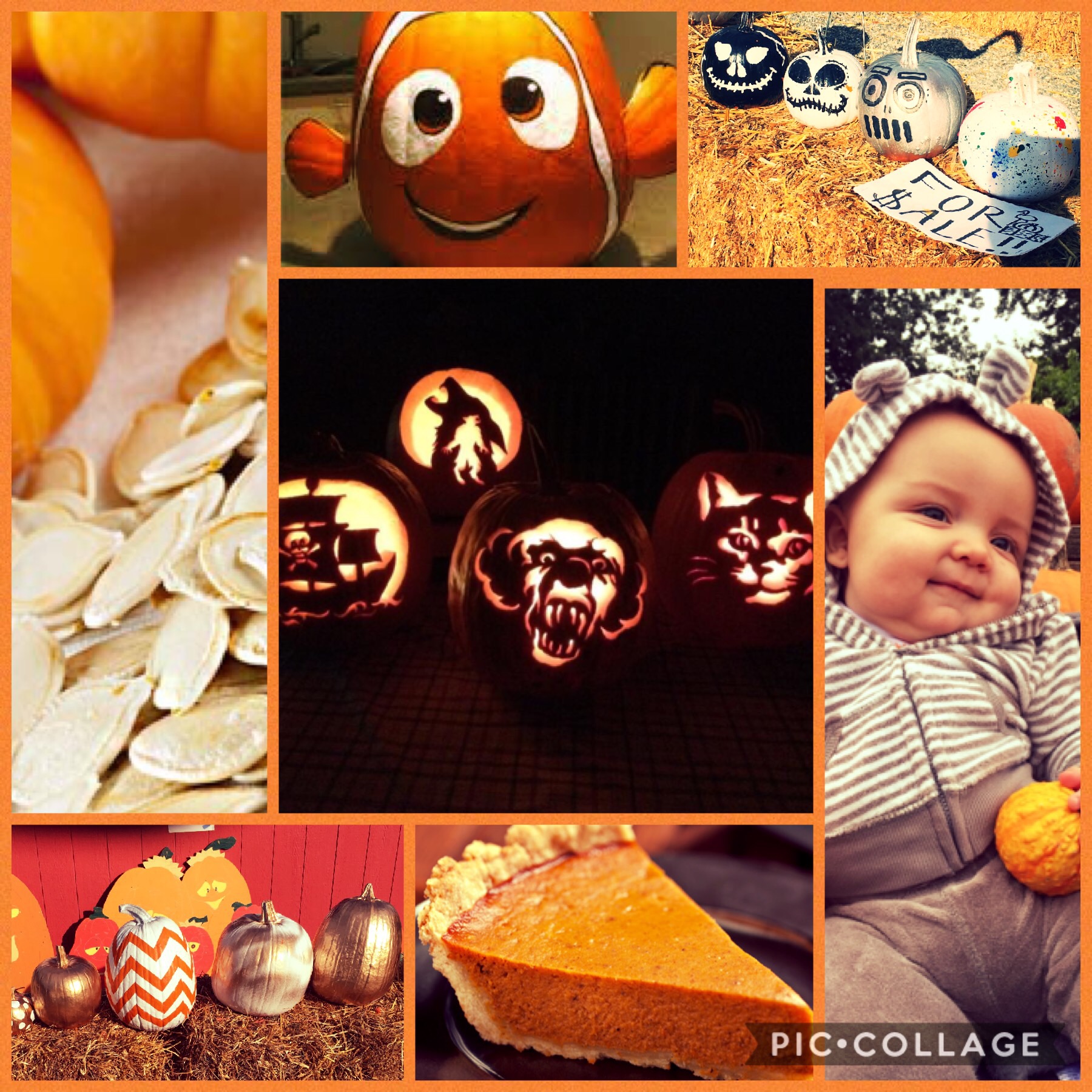 Pumpkins, pumpkins and more pumpkins!
Whether for painting, carving, fall decoration, or even to toast some seeds or make a delicious pumpkin pie; we have pumpkins of all shapes and sizes, and for whatever your heart may desire!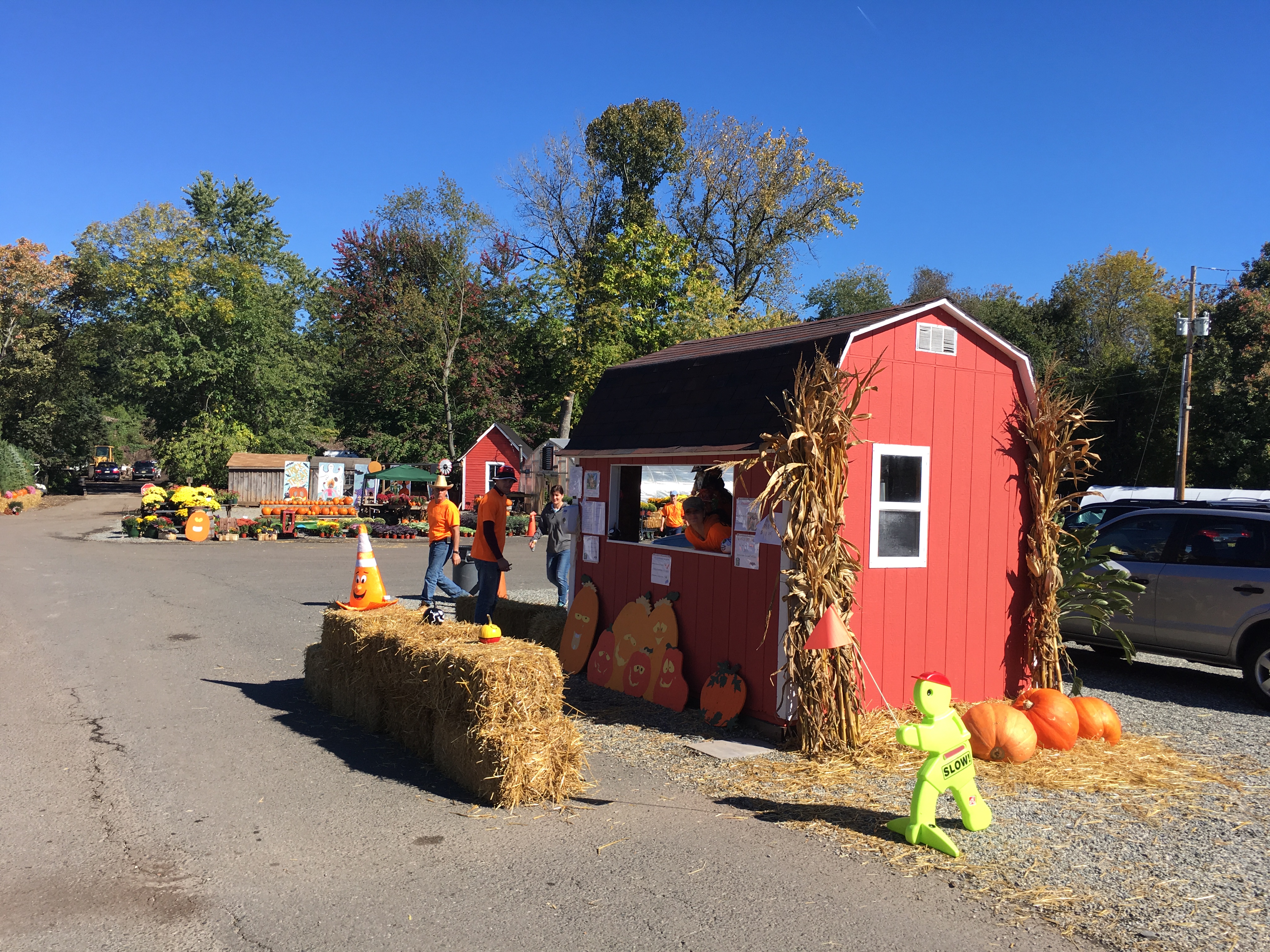 Snack Hut
Stop by our Snack Hut for a tasty snack! We have an assortment of snacks, hot dogs, hot pretzels, donuts, cider, juice, and water!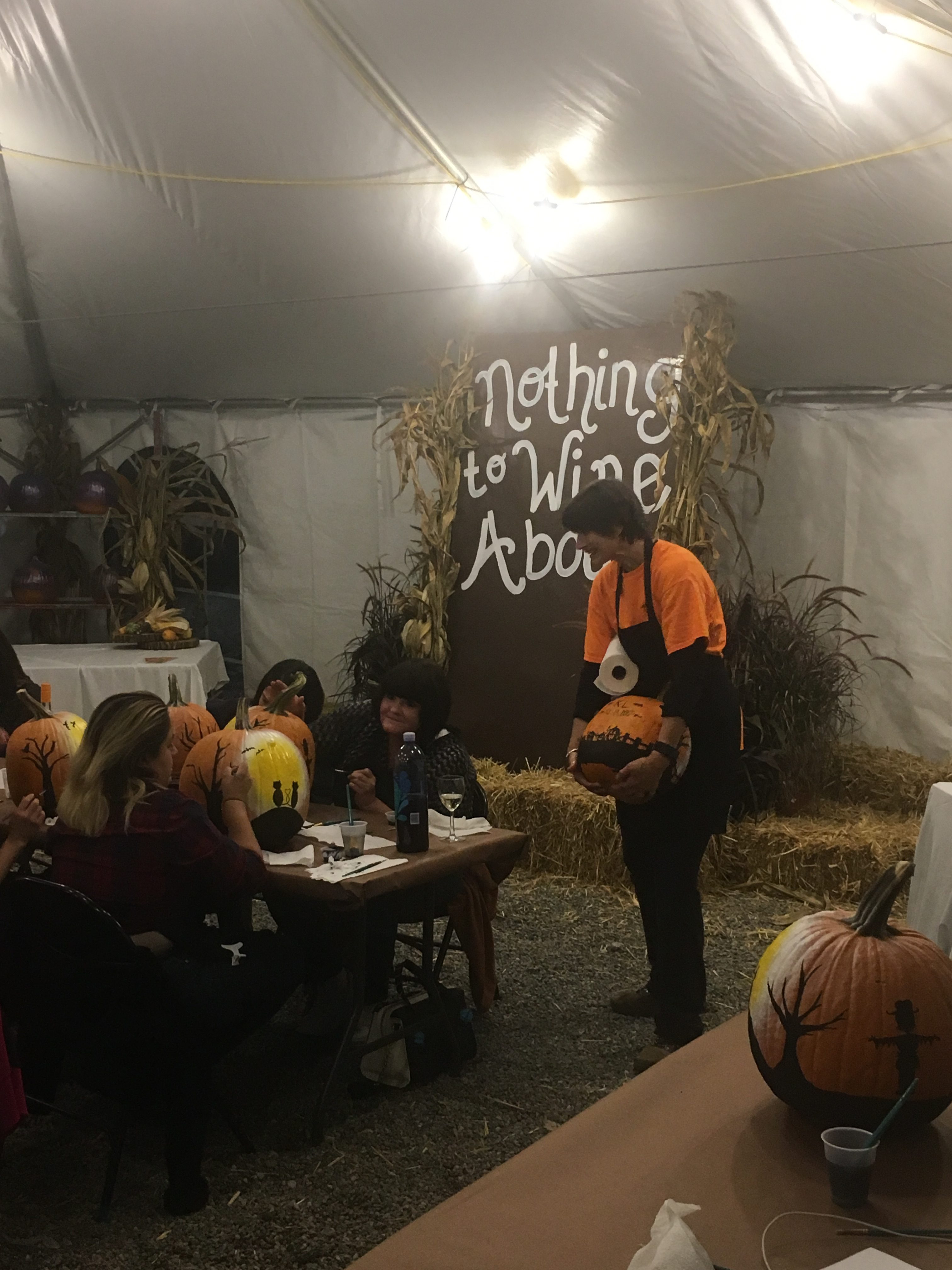 Private Events
Ask us about our private events!
Children: Fall fun at Lupardi's offers school tours, birthday parties, and even scout troop visits for the kids.
Adults: By popular demand our Pinot & Pumpkin event will be back this year! This year we will be having FOUR sessions. Each session we will be painting a different design.  See below for more details!
Each session will be from 7:00pm-10:00pm. For only $39.95 + tax you get to enjoy a relaxing fall night full of pumpkins and painting at Lupardi's Farm, pumpkin included. No Cork Fees
Pick a date or pick your favorite design, but don't miss out! Seats are limited. Reserve your seat today, call or e-mail us at: 201-768-0017 or info@lupardisnursery.com.
Our Season Dates will be:
Session 1: Tuesday, October 15, 2019-- Jack Skellington, Nightmare Before Christmas
Session 2: Wednesday, October 16, 2019-- Sugar Skull
Session 3:Wednesday, October 23, 2019-- Haunted House Trick-or-Treating
Session 4: Thursday, October 24, 2019-- Witches Brewing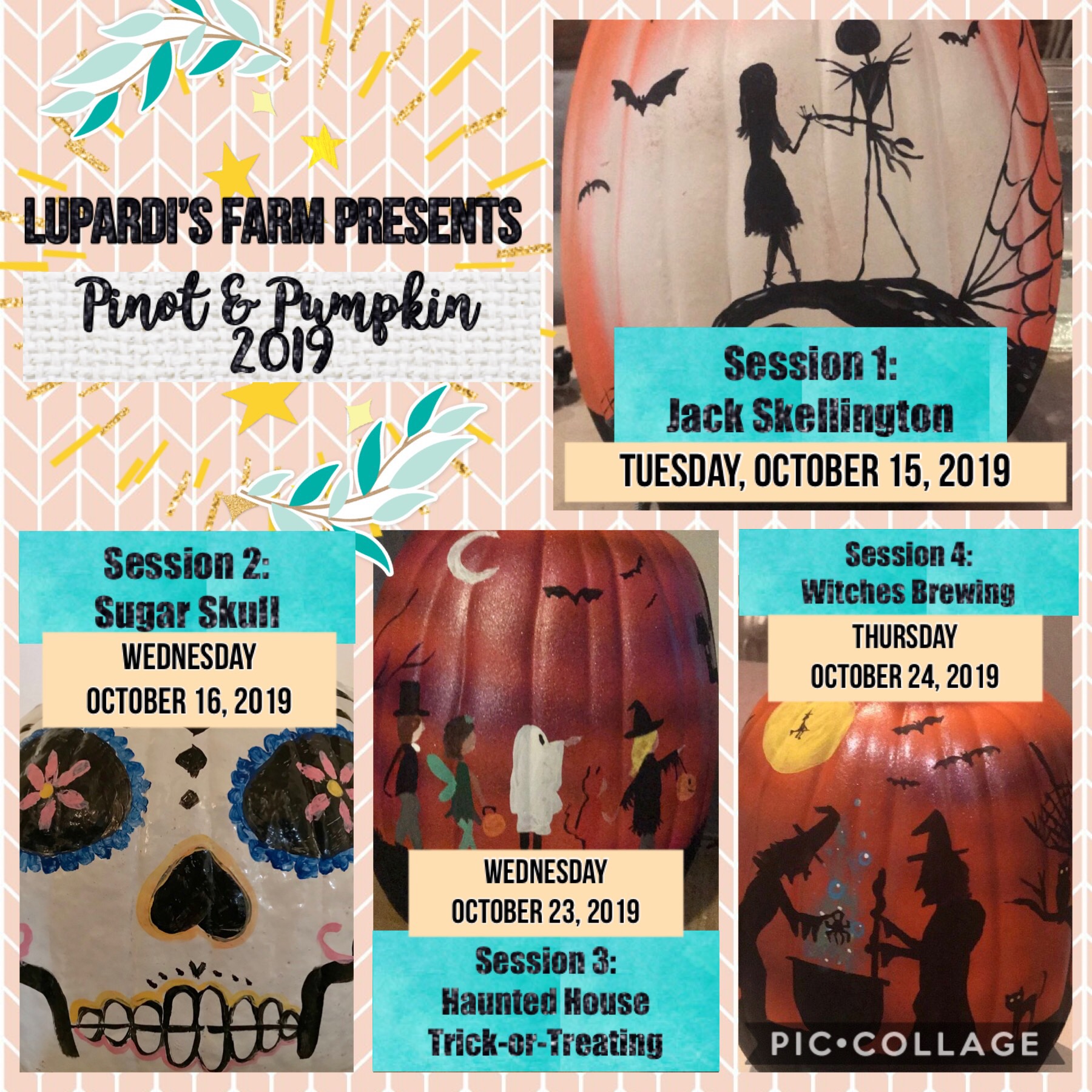 Our 2019 Corn Maze Design is...
.
.
.
.
.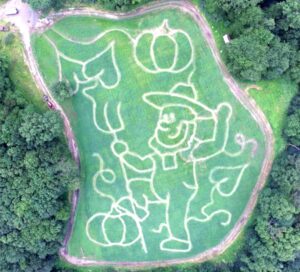 Farmer Tony with his pitchfork, waving hello from our 6-acre corn maze!
.
.
Will you be able to navigate your way through our 6-acre corn maze this year?  We have made it extra challenging with many roads that might lead you off the beaten path to the finish line.
.
Farmer Tony & Lupardi's Farm look forward to seeing you this season!!
Want more info?
Have a question? Or want to learn more about Fall Fun 2018, contact us today!