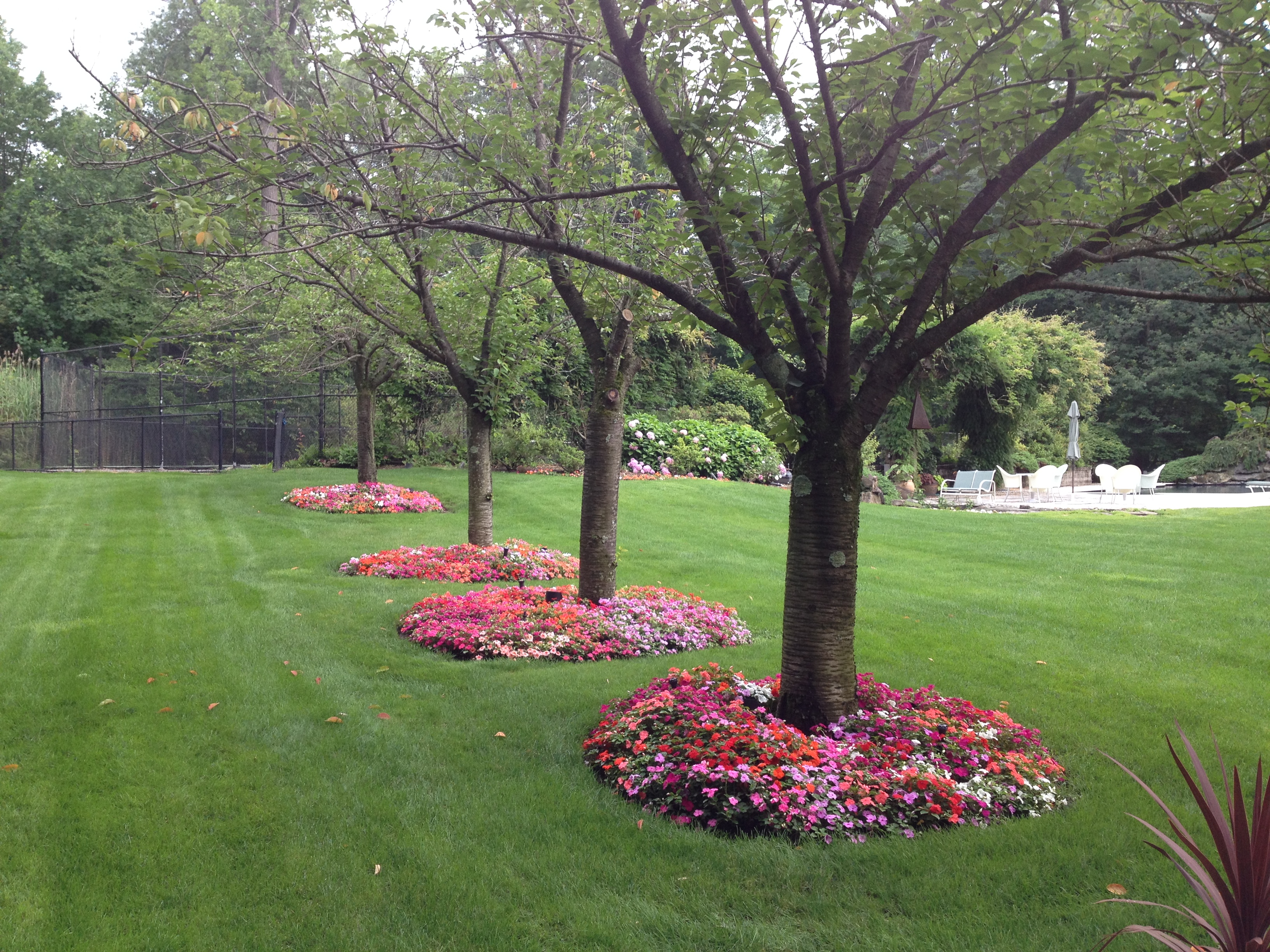 Landscaping
Landscape Design
Lawn Maintenance
Installation

Mulch
Sod
Topsoil
Seed
Plantings
Construction
Pool Design
Regrading
Installation

Concrete Paver Products
Driveways
Walkways
Patios
Retaining Walls
Pools & Ponds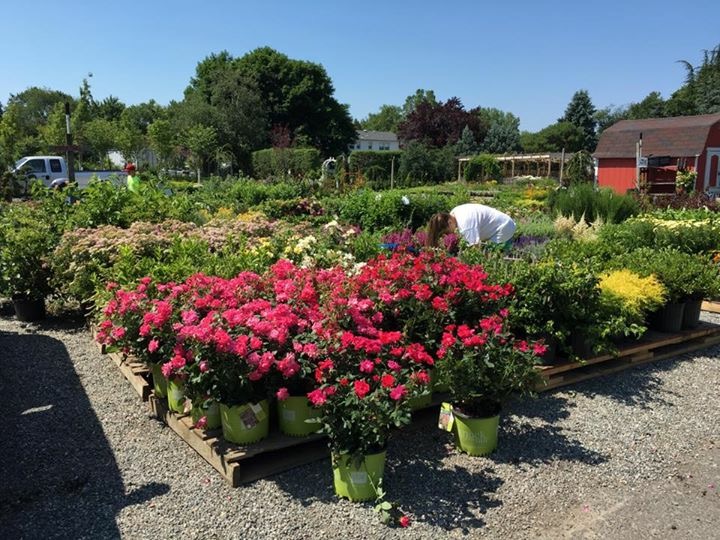 Nursery Stock
Annuals
Perennials
Vegetables
Trees (flowering & shade)
Shrubs
Mulch (bags or bulk)
Topsoil (bags or bulk)
Delivery Service (prices based on location)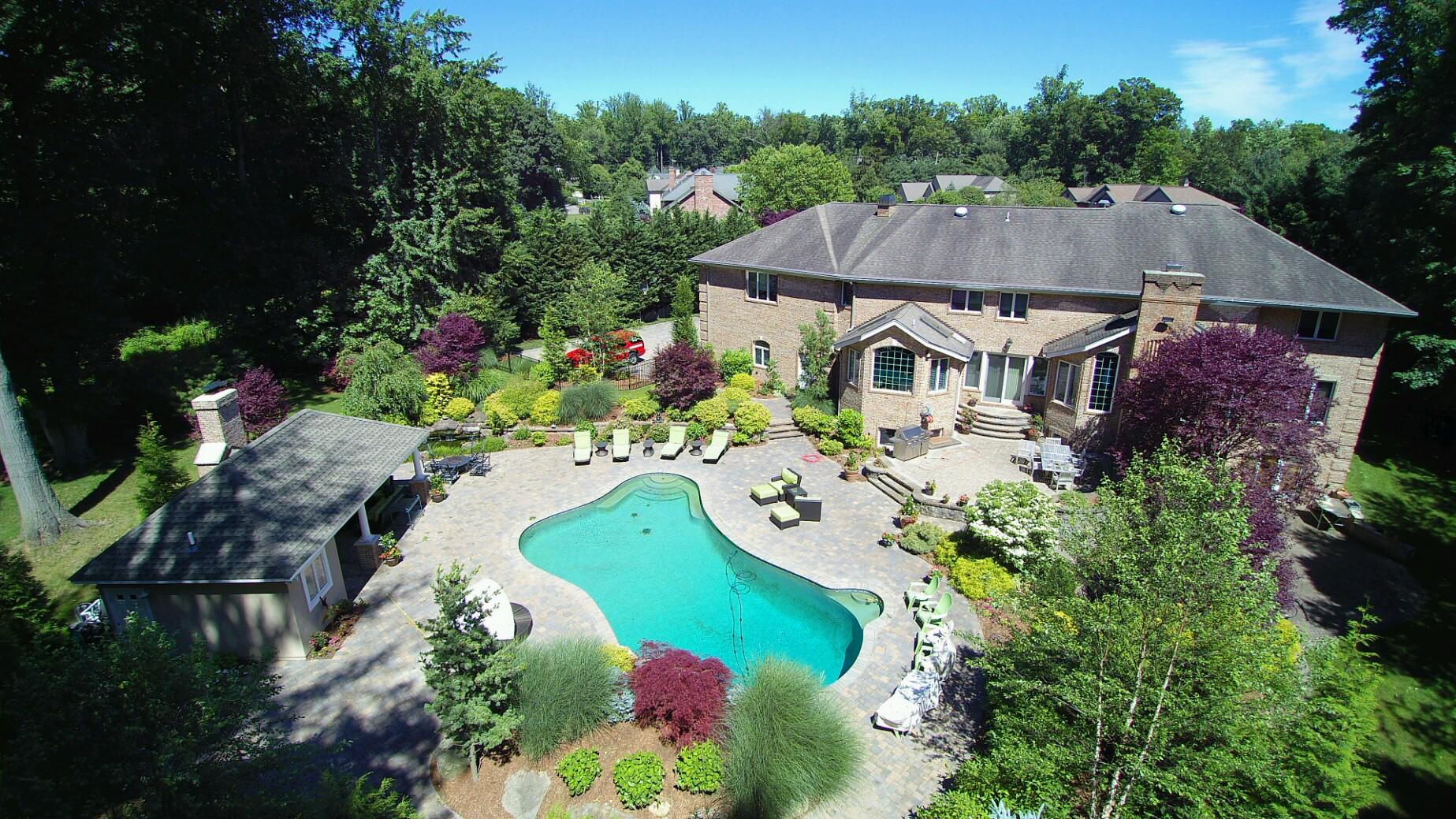 Luxury in Your Backyard
We have everything you need to make your home a paradise!
Bird's Eye View
From topsoil to mulch, and hydrangeas to roses, we have acres filled full of your landscaping needs!  Stop by and we will be happy to help!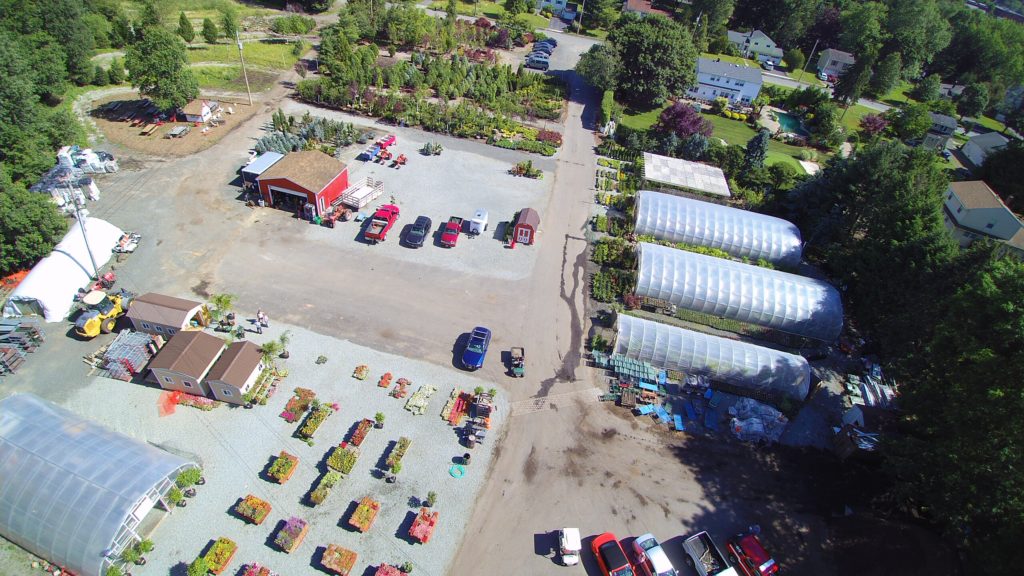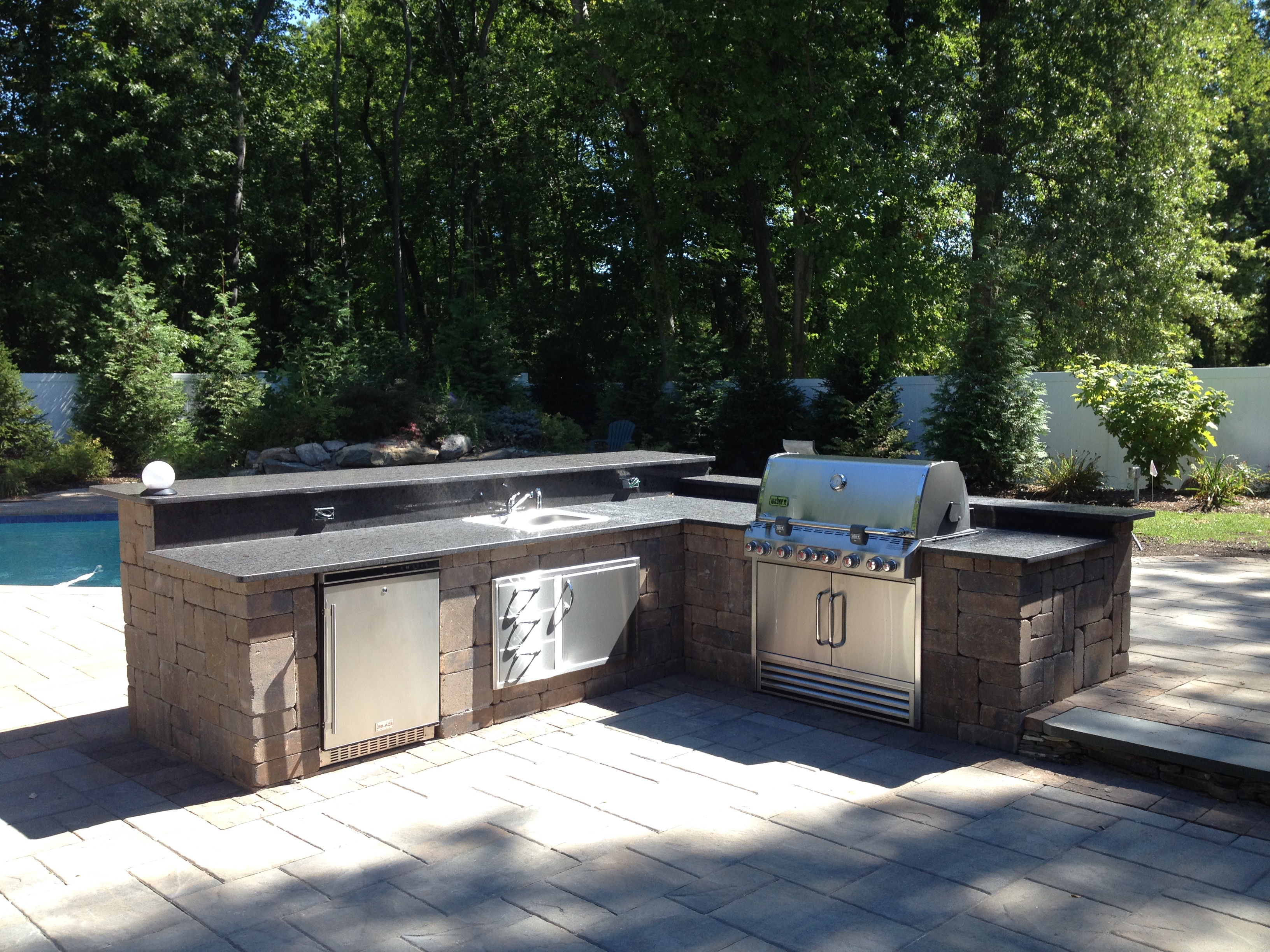 Enjoy Outdoor Cooking?
We can customize your state of the art outdoor cooking area to your personal liking!